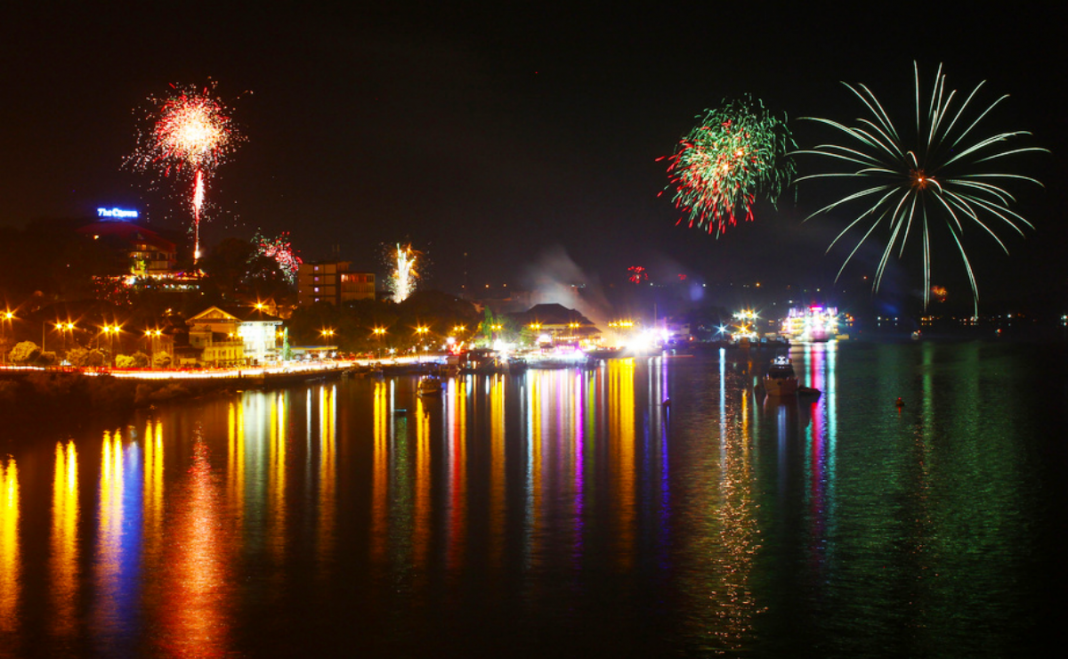 Goa is the considered to be one of the best destinations where right from the celebrities to the business tycoons flocks in to celebrate the new year and at this time of year the population of Goa increases to almost double, and that causes the major concern in commenting from one place to another. This is the time when road accidents increase tenfold. So, if you are planning to spend your new year in Goa, then you just need to follow a few guidelines and this article will help you to understand those important guidelines.          
With 2019 just a few days away, we have decided to pack up all the points needed to enjoy New Year's Eve in Goa. When it comes to parties in Goa, one does not need any introduction about it. Goa is the hub of party destination of the whole country. Tourists from the country and all around the world flock to this tiny state to enter the New Year with amazing food, music, and vibes altogether.  Goa is at its best with the festive mood and New Year's Eve is one of the major times when the parties are at its peak. Here is everything you will need to know if you are thinking of kick-starting the Year 2019 in Goa:
When it comes to traveling, accommodation becomes very important. Goa offers a wide range of options for your stay. The decision is up to the tourist on how they plan to spend.
If they want luxurious hotels; Goa has the variety of options of boutique hotels right from three stars to five stars, rates keep on fluctuating depending on the availability of the rooms. But, if you are visiting Goa under a budget plan, Goa also has options on Budget hotels that offer a standard room under budget prices.
Many tourists often have friends here residing in Goa and resort to stay with them for a few days. This is a very efficient way of saving money on accommodation and having a good time with their folks.
Meanwhile, if coming to Goa with a group, then Airbnb is the best option. Goa offers beautiful homes and mansions with reasonable prices for you and your pals to stay.
There are many parties lined up at this time of the year. The traffic and the crowd often get too much to handle. It is important to decide which party you want to attend and make the most the last night of 2018.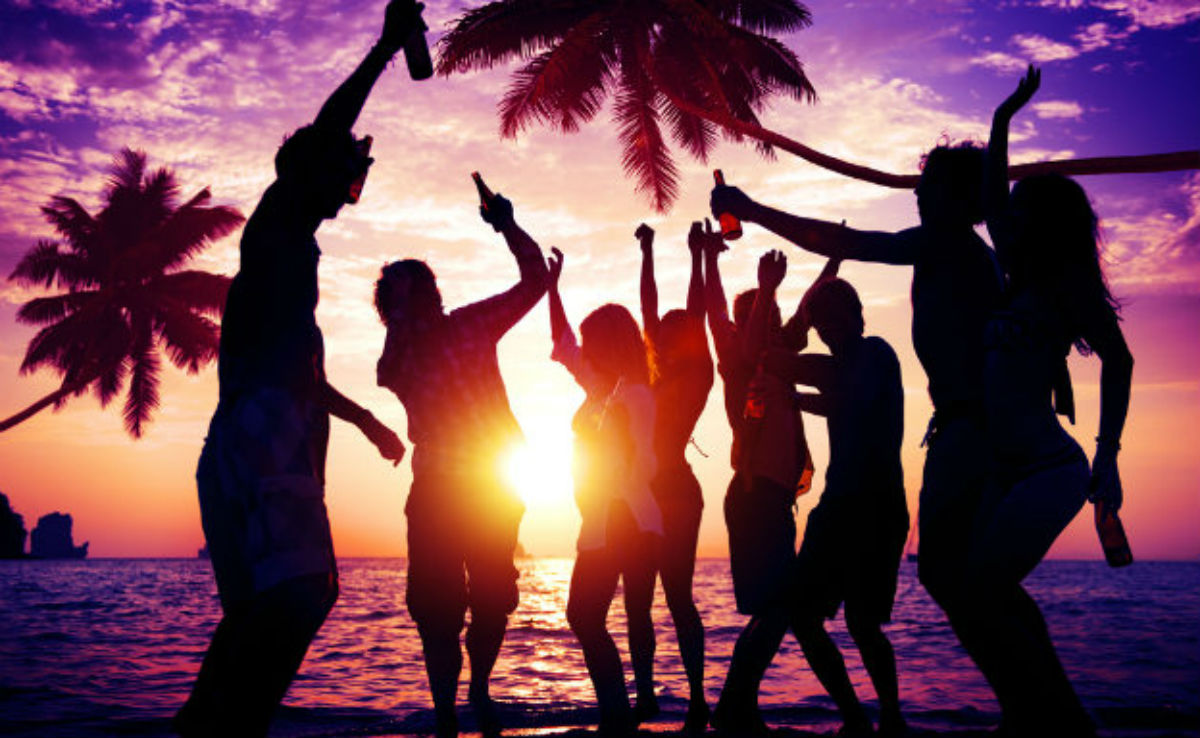 There are many well-known clubs that host New Year's Party and invites best of the DJs to perform, one of the most famous to look for is Tito's situated in Baga, in North Goa.
Hilltop at Vagator is best known for its Trance vibes and long hour parties. People flock here to enjoy the trance music and amazing food and drinks. Kamaki at Baga is also a known party nightclub that has a touch of the Greek ambiance. 
If you don't want to spend your time at the club, resort to natural places like beach and shack parties. Goa has endless options when it comes to celebration. You can go gambling or light a bonfire and camp with your friends or even booze the night away (not entirely). 
However, here are some tips that might come in handy at this time.
Firstly, be sure to choose a two-wheeler over a taxi as the traffic can get busy and the roads are quite congested. Two-wheeler serves better when it comes to squeezing your way in. if not that; then a taxi would be just fine.
Secondly, make sure you attend parties as a couple. This is because the fees is much cheaper for two than compared if you are single.
Thirdly, it is advised to plan prior to your visit and book the tickets. The accommodation as well the entry fees for the parties tend to increase at this festive season and the cost of the drinks also gets expensive. This may result in out-of-budget expense and wastage of money.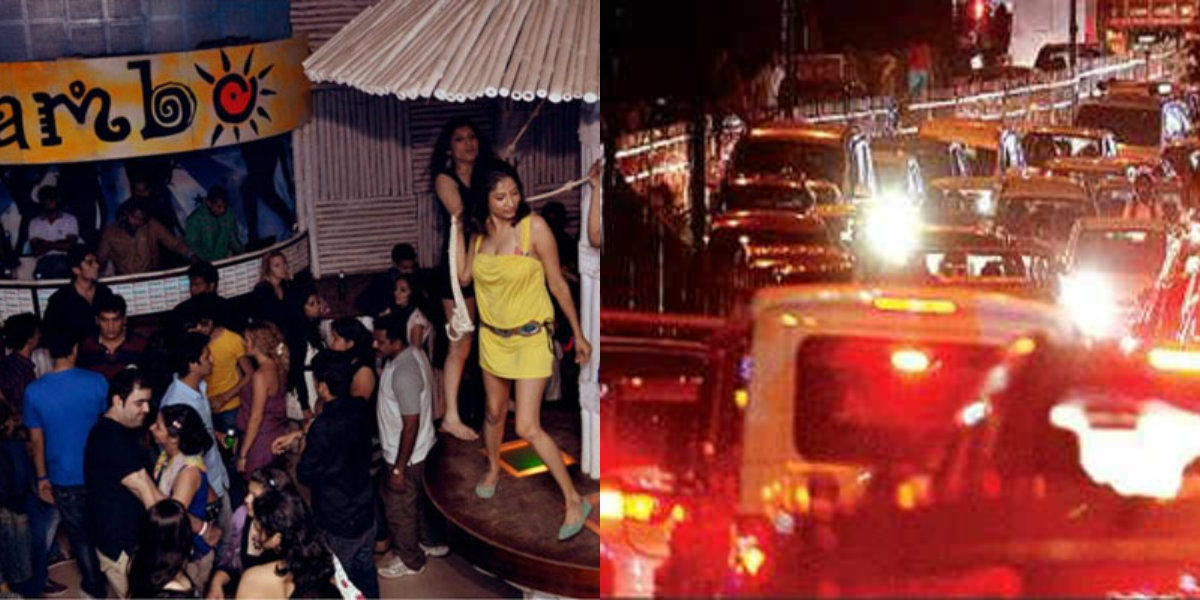 Lastly and most importantly, take care as you drink. Do not drink and drive at any cost. Police check posts set-up may pull you over and in no time, you may get yourself in trouble. Apart from this, the bumpy roads may be dangerous and one is advised to remain careful.
No matter what way you choose to end your 2018, if you choose Goa as your place, you are bound to have a great time. All that is important is to enjoy your last moments of this year and enter a new year with memory and a smile on your face.