It is a very sad state of affairs that Goa, being such a tourist hub, lacks the very basic of facilities. Expectations such as toilets, drinking water, sheds and benches not only on the beaches but also in the major cities across the state, are simply not met. Recently a photo of domestic and foreign tourists sitting on the road along with their luggage went viral on social media. The images were published on the recent edition of local daily Gomantak Times on its front page. 
There is no doubt that despite the tourism minister of the state boasting of making the Goa an international tourism destination, that his department has completely failed to deliver basic tourist amenities. What image of Goa they will carry while on their way back home?  
Beaches in Goa never had basic amenities in place right from the beginning and most of the tourists visiting them either had to make use of the toilets built inside the shacks or make use of the poorly maintained Sulabh Toilets where the additional problem of demands for fees in dollars or pounds exists… 
Recently there was an incident reported on the Goa Prism where one of the Sulabh Toilets in the capital city was caught charging a foreigner in dollars. When the media came and confronted the man-in-charge, he agreed on having fleeced foreigners. He initially denied it but later agreed that his colleague had charged foreigners in dollars but said he is not aware how much. "I do not sit here and hence I don't know anything," said one of the attendants of Sulabh adding that "If another person has taken anything, I am not aware."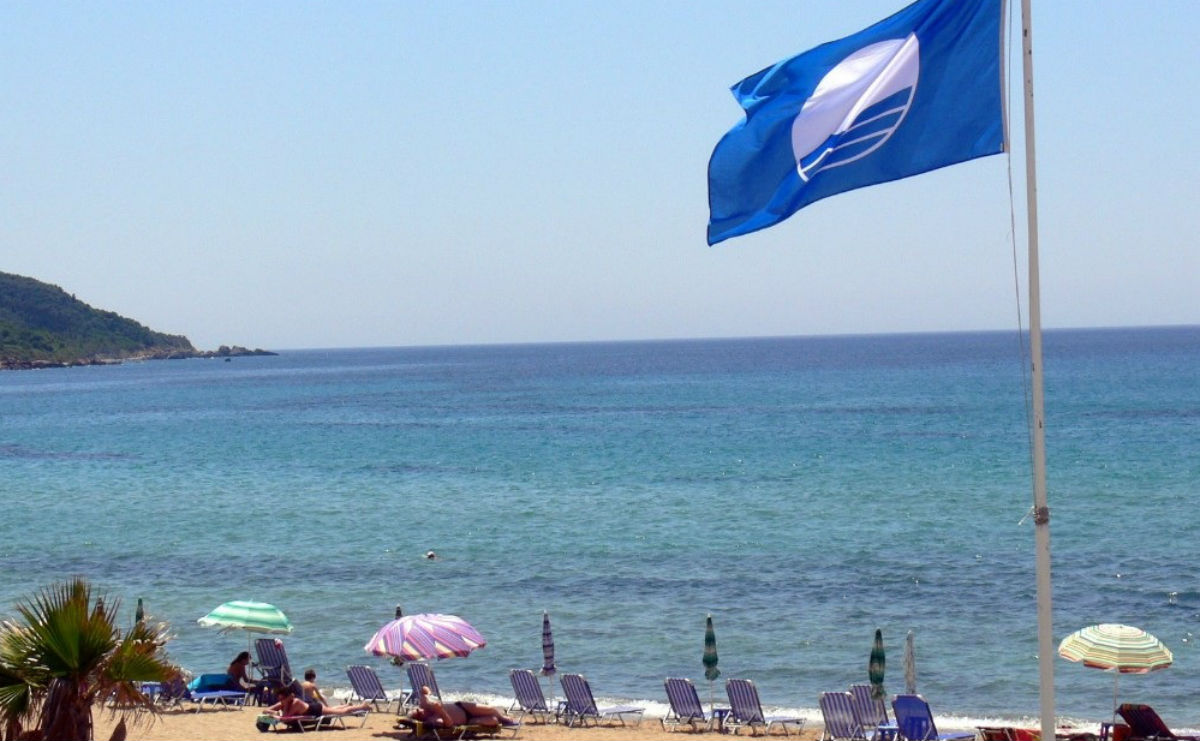 While the Goa Government, speaking of the high terms such as Blue Flag Certification of Goan beaches, the basic amenities itself are not there in line with Singapore and Maldives. According to reports, the Blue Flag Certification needs a quality standard of the water, clean toilets and washrooms, proper waste disposal management, disabled friendly, availability of first aid kits and most of the beaches in Goa do not have any or even some of these implemented. 
The railway stations, which comes under the purview of central Government, has facilities such as restroom, benches, toilets and even changing rooms but the state-owned Kadamba inter-state bus terminus in the capital city of Panaji does not have a shed, benches, potable water and public toilets.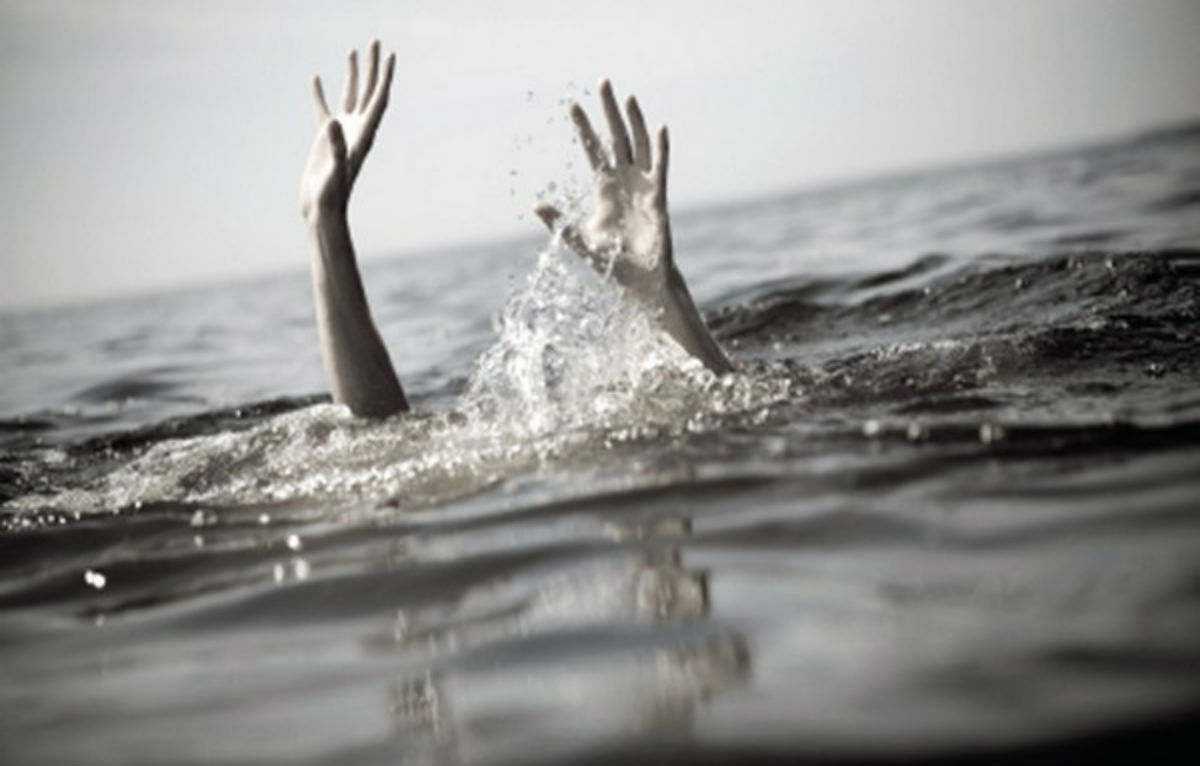 "It's ironic that a state that depends heavily on tourism, can't provide basic facilities. Here we can see how a foreign tourist is forced lie down on the pavement at Patto bus terminal in absence of benches," wrote Shashwat Gupta Ray, Resident Editor of Gomantak Times on his Facebook with the image of tourists sitting on the road divider. 
Shashwat demanded an explanation from the authorities who are responsible for the same bringing the issue of tourists drowning due to lack of safety measures, deaths of tourists at Sunburn music festival and increasing road accidents. "12 drowning deaths, three deaths in Sunburn, road accident deaths, does Goa deserve to be a tourist destination?" he asked adding that "already travellers are preferring foreign locales like Bali over Goa. "Poor connectivity, exorbitant taxi fares, no regulation – all these bottlenecks if not removed urgently, this cash strapped State will see its economy collapsing in no time." 
There is no doubt that the state does not have a visionary person who could have foreseen the difficult times coming and thus we are getting more and more debt-ridden as the time passing by, and there is no plan to reverse the same. Mining ended due to abuse of the natural resources by greedy people and now tourism is on the same downfall due to lack of vision of the lawmakers.  
Image Credit: Shashwat Gupta Ray, Resident Editor Gomantak Times