Whichever destination you travel to, it is very important to check out safety tips related to that holiday destination and for that matter, Goa is no different. Goa has essentially maintained a reputation as one of the safest states in the country, but in recent times, this image has taken a hit due to various crimes happening in the coastal state. The state of Goa is infamously known for its alcohol, drugs and parties. Crimes happen in every part of the country and Goa too, but to make sure that you have a great vacation here, we have worked out a few important tips for your safety, read on…
While this may be the land of sun, sand and beaches; Goa wears the different robe in the night. With lights and music, the vibes of this place become something magical. People lose themselves into the crowd and music, but this is the time when crimes too take its toll. Many cases of rape, sexual and drug abuse have been reported during the recent decade.
Safety is a major concern for tourists travelling anywhere in the world. One must practice caution regardless of the state you visit. Here we have compiled some safety tips, the precautions one must take and dos and don'ts for the travellers visiting Goa:
Take care of your belongings
While travelling, especially foreigners carry many important documents and cash with them. It is very important to keep a check on your belongings as robbery issues do exist in the beaches of Goa. Many cases have been seen wherein belongings of foreigners have been stolen from the cottage and beaches. It is advised to carry a dummy wallet with fake cards and money in case of theft. Be cautious and lock your cottages and keep your bags close to you.
Water sports and Swimming Safety measures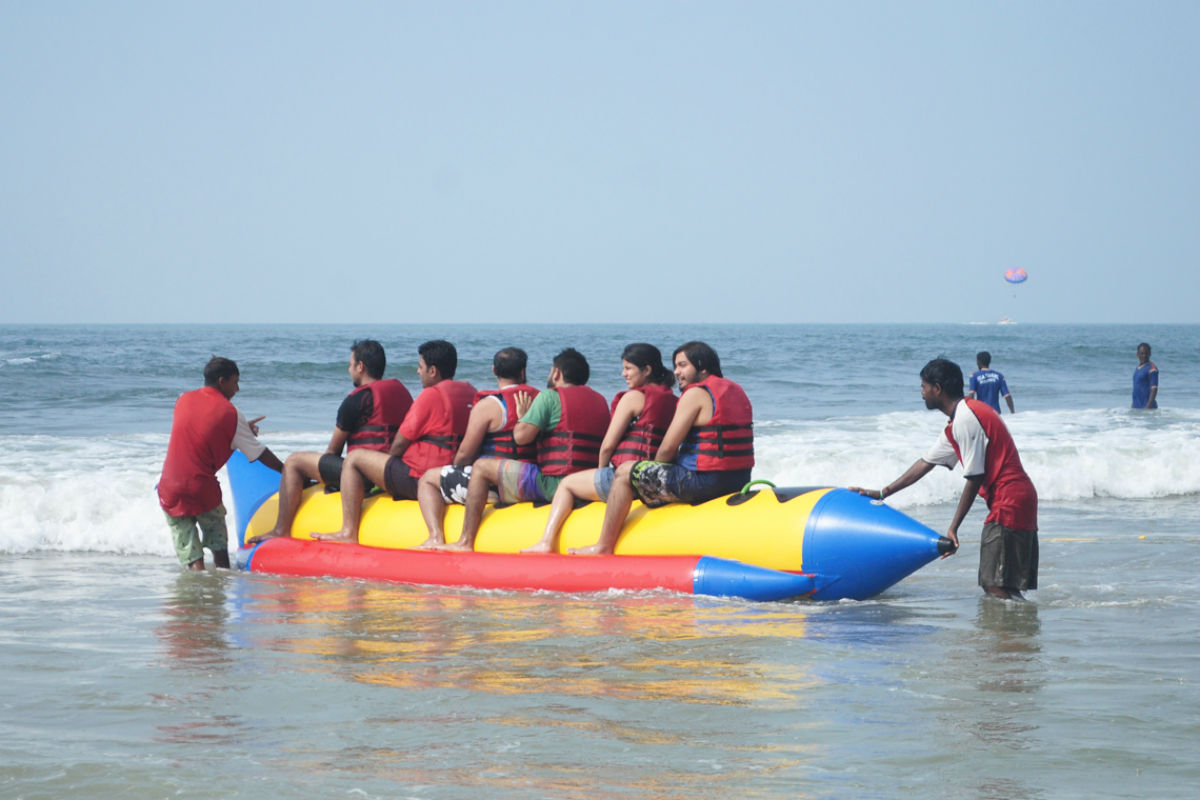 With such beautiful beaches, Goa has a number of adventurous water sports activities for tourists to enjoy. But it is highly advised for the tourist to be careful while choosing your water sports operators as many of them are not legally registered. Make sure to ask for the right information and ask the lifeguards to provide you with jackets and provide supervision. Apart from this, tourists love a dip in the sea, but it is advised to not venture into the deep ends and also in the red flag areas where one is not allowed to swim. Do not underestimate the currents.
Stay Away from Drugs and Alcohol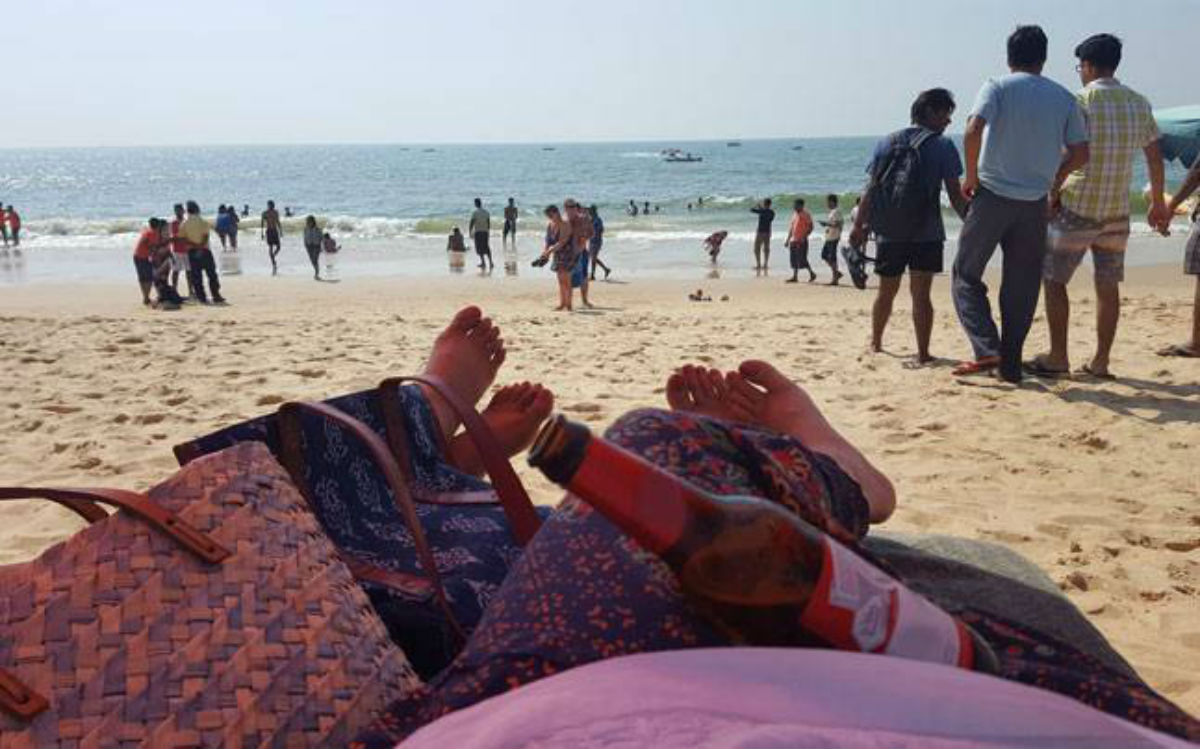 It is never a good idea to use drugs or be under the influence of alcohol. According to Thrillophilia, The use of certain drugs and other intoxicants are now banned in Goa. In case, if someone is found using these intoxicating substances, they might have to face rigorous punishment as well as fine too. It is advised to not drink in public places and come under any influence of intoxicants. Dealing and owning illegal drugs is bound to get one to severe punishment by the government.
Women Safety Concerns
Although Goa is a liberal state compared to most of the states in the country, it still has some norms to abide by. Women especially, (as cringy as this sounds) are advised to dress moderately. There have been many issues of women being treated inappropriately by the locals as well as other tourists due to their dress. Women are also advised to carry pepper sprays to help them defend themselves in case of such behaviour. Tourists, in general, are advised to behave appropriately and stay in groups and respect the sentiments of the Goans.
Other tips include
Make sure to carry extra sun-screen lotions. Plan your trip properly and have an itinerary ready along with some knowledge about the places. This will help get along the state well. Do not get into fights with the locals and especially taxi drivers. The taxi fares are exorbitantly high in the state and instead resort to renting a vehicle or using the public transportations. Do not trust strangers and keep an eye of caution all the time.
All in all, while practicing caution, do not lose the track of having fun here. Goa is a tourist's paradise and you will surely have a good time here. So have fun and Stay safe!
IMAGE SOURCE: IBTIMES | TREEBO | DAILY POST