The potholes on the Goan roads have become the subject international fame with the amount of media converge, in fact there are few music albums have also been released in Goa showing the pathetic condition of Goan roads, but despite all the efforts Government authorities seems to have to turn blind eye to the reality and now one more life has been lost, who is responsible for this? The potholes on the Roads, the concerned authorities or the Goans? 
According to the reports,  A fatal accident took place at Bhoma last evening when a youth tried to avoid a pothole in the middle of the road. Pritam Premanand Shet, 26 years of age, who was a resident of Kumbharjuva, was on his way home from work on his two-wheeler.
He tried to avoid a pothole at the side of the road and swerved. He lost control of his bike and was seriously injured. He later lost his life.
It may be recalled that the PWD minister had promised the Goans that by this Monday he will be taking care of all the potholes in Goa. Following the appeal made by the minister, thousands of WhatsApp images of Potholes in Goa were sent by Goans to the minister and he assured the Goan that he will make sure that there will no more Potholes from Monday onwards and today is Saturday, do you see any potholes left in Goa?   
According to the sources, the image of that particular pothole was intimated on the Whatsapp number given by the PWD Minister, on 20 September 2019.
The residents were assured that it would be repaired within a week but as usual, the authorities failed to live up to its promises and the result is what we see today. A young boy's death could have been avoided if the pothole was fixed in time.
An infinite number of precious lives are lost on a regular basis putting their loved ones through traumas and despair. The total apathy of the government and concerned authorities has made people lose hope on them.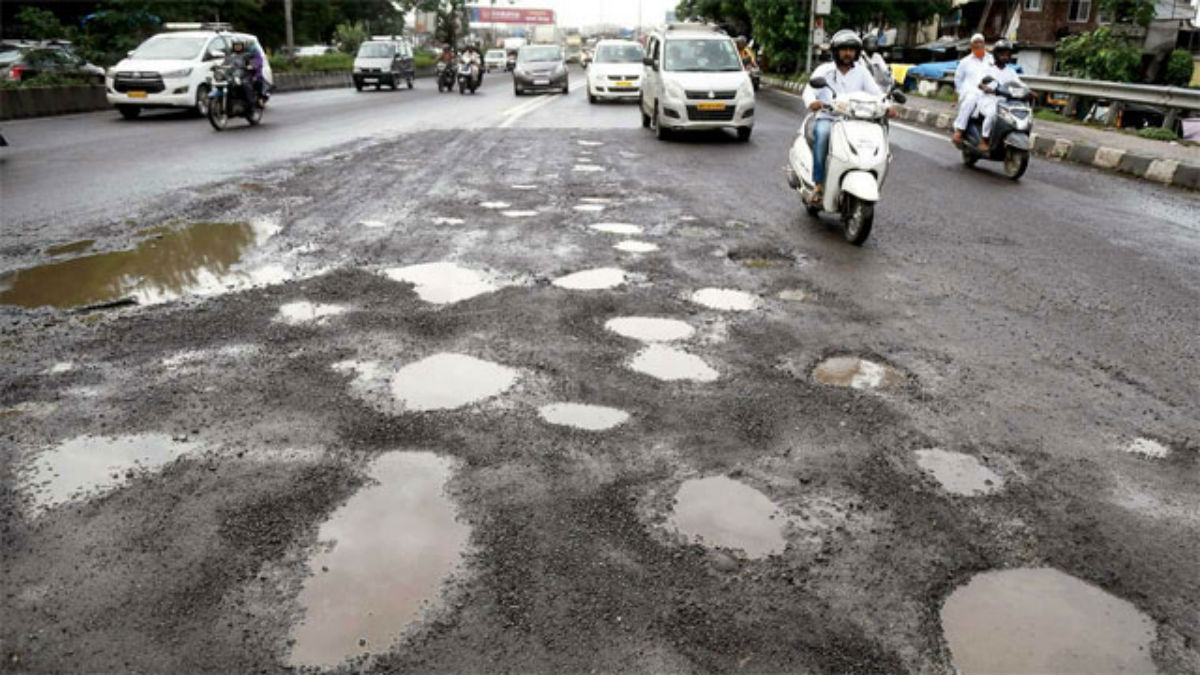 How many more lives will be lost thanks to the sorry state of roads and the negligence of the Government?
Source: Various Sources 
Images : Facebook