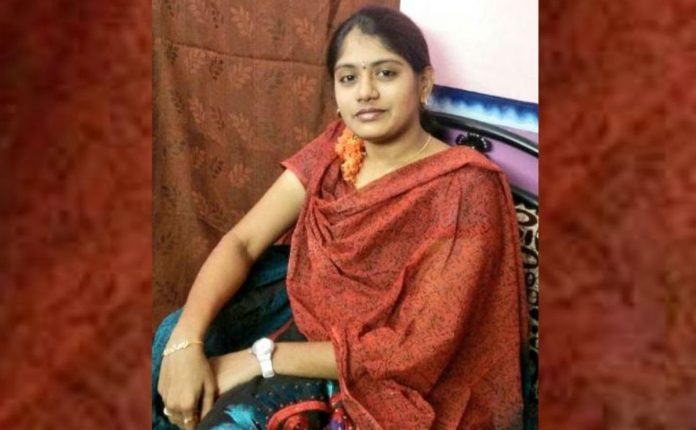 A 25-year-old doctor from Andhra Pradesh had drowned in Goa while taking a selfie at Colomb Beach in Canacona south Goa. She was enjoying the picnic at the beach with her friends when this untoward incident took place. The victim was the resident of Andra Pradesh and presently staying in Canacona Goa said the police sources.
This is not the first incident of someone losing life while taking a selfie but despite that people do not understand and fall into the death trap knowingly. The 25-year-old victim Ramaya belonged to Jaggayyapeta town of Krishna district situated in Andhra Pradesh.
According to The News Minute Report, Ramaya from Andhra Pradesh lost her life after drowning at the Colomb beach in Goa on Tuesday. Her body was sent to her hometown of Jaggayyapeta in Krishna district the following day, arriving on Thursday.  
Dr. Utukuru Ramya Krishna had earlier been working in a Primary Health Centre in Jaggayyapet after completing her MBBS. She had moved to Goa for work in 2018, said the sources.    
According to Canacona Inspector Sudesh Narvekar, Ramya had gone to the beach with her friends on Tuesday evening when the incident happened. "There were six people in total. The doctor and her friend were standing on a rock taking photographs of themselves when a strong wave came and pulled them into the sea," said Inspector Narvekar.   
When her friends noticed that the two women had gone missing, they along with few local residents who were nearby managed to rescue Ramya's friend but they could not locate Ramya instantly. 
Inspector Narvekar added that since the group was in an isolated part of the beach, they were not under the vigilance of the lifeguards. "Some local residents who were fishing nearby came and tried to help, but it was too late to save her," he said.   
Ramya had been living in Canacona city in South Goa and had been working with the 108 emergency response service. Local news has reported that Ramya's father had passed away recently, and she is survived by her mother, two sisters, and a brother.     
Despite the News Report published by the Guardian on June last year that 24 'no selfie zones' had been marked and identified with red flags along the coastline of Goa following a series of accidents resulting from tourists attempting to take selfies in dangerous locations.
The measure was taken following the deaths of two tourists from Tamil Nadu in June 2018, who had died in two separate but similar incidents of climbing onto rocks in the water to take selfies.