Here in this article, we have put forth some of the most important points to make sure that your summer vacation to Goa this time remains as pleasurable as possible. We have made the list of things you should and should not do while on your trip to Goa this summer. 
Goa has always been portrayed as a tourism destination of Sun, Sea, and Siesta, you will find this in most of the commercials either TV, Theatre or Online. The main reason behind this is the existence of a western influence prevailing into this state. You will find most of the domestic tourists moving around the state wearing western outfits which normally they may not do in their respective states.
The point here is, once they come to Goa they feel to behave as Goans do. This does not mean all the people from Goa follow the western custom or culture, there are many Goans prefers to follow Indian custom and culture Goa but that again is an issue of debate and there is no scope for any debate as far as this article is concerned as this article is written specifically for the people visiting Goa in the Summer.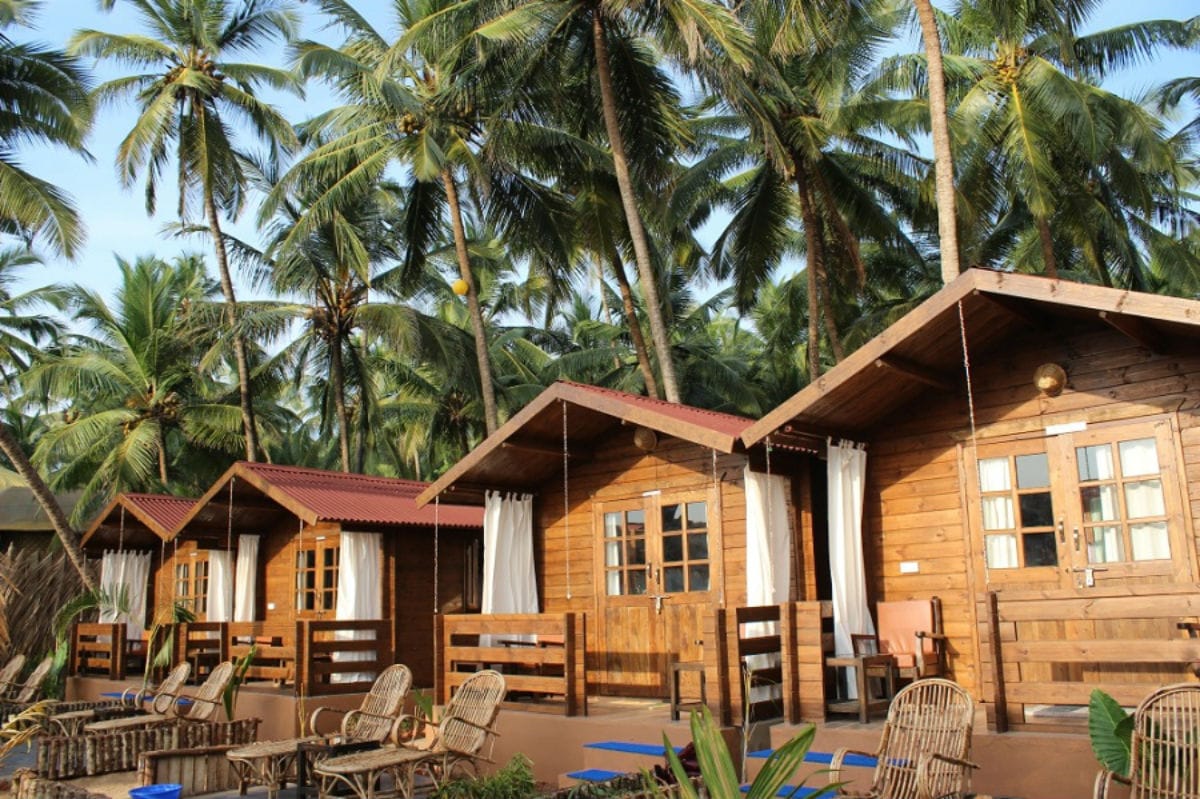 In this article, we have tried to focus on the various aspects pertaining to the stay of tourists in Goa in the summer as most of the people travelling to Goa comes from a dry climate (especially far from sea level, which makes climate less humid) and they surely feel the difference once they reach in Goa. It's not only climate that affects the travellers but there are many other factors which we will take up in the series of posts that will be published here on the regular basis. (please keep visiting to keep yourself updated) So, let's go ahead and check it out.
DRESS CODE
Change in the dress code while you are in Goa is very much justified, as we all do when we travel to new places; it's either due to its customs or climatic needs. For example, if we travel to US or any other western countries, we are surely not going to wear dhoti and lungi (traditional dress code from some parts of India). In the same way, when we travel to Kashmir we are going to wear warmer clothes which will save us from a severe cold.
While in Goa it is very much advisable to wear white cotton costumes to avoid the effects of hot sun and humid climate. For men wearing the short Bermudas, white T-shirt of Shirt would be very comfortable while for women Short jeans and white shirt could be very trendy and comfortable.  Please avoid wearing very tight and full-length clothes as it could be very uncomfortable at times. It is up to the choice of each individual as there are various options available in Goa market check out for some of the closes by outlets to find out what is available this summer.
STAY AND EAT
By and far the stay is normally booked in advance as you make any travel plans unless you are backpacker type who believed in to move out and get settled at the destination. The point here is if you are making travel plans to come to Goa and a little bit confused as for where to stay and what eating out options you will have in Goa then this part of the article will help you a lot.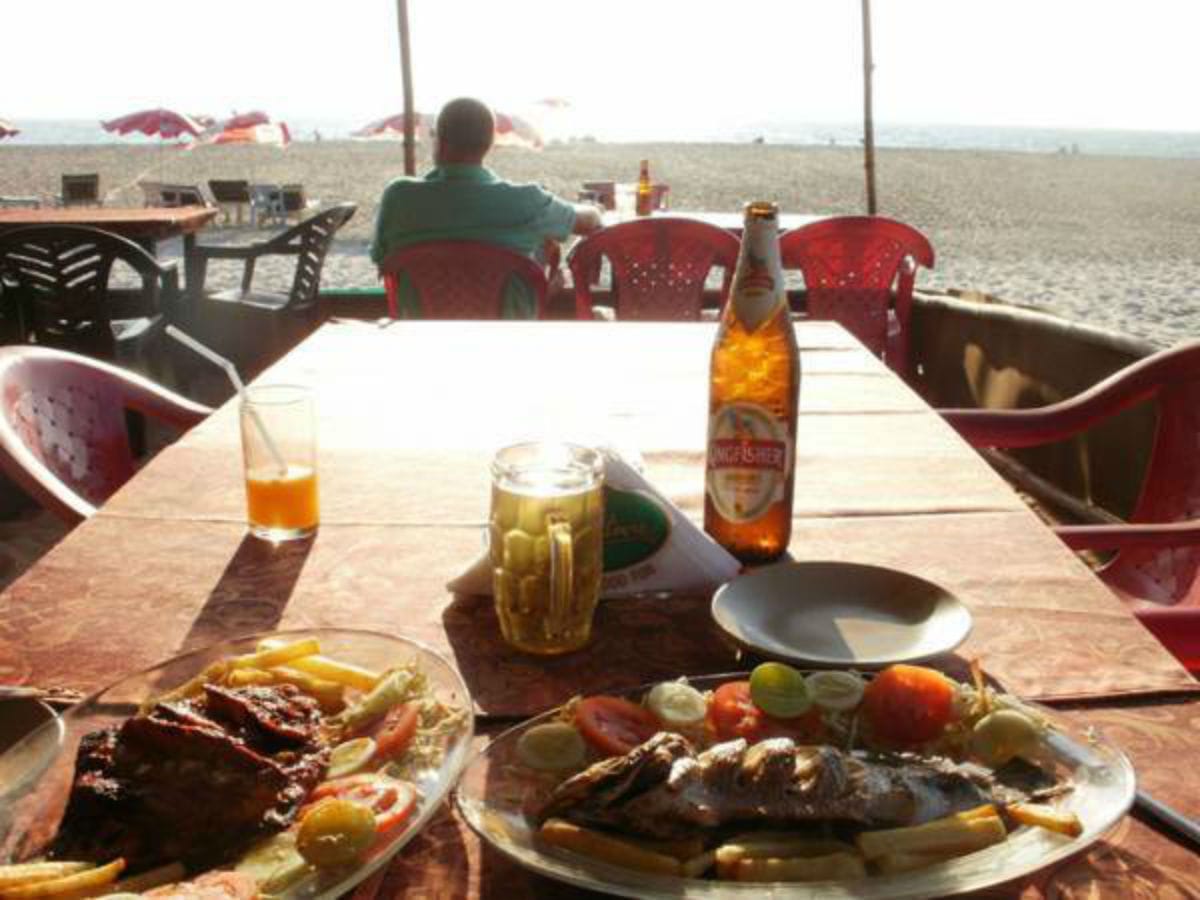 Stay in Goa for summer season is very much easy to get even if you do not book well in advance, you can just check online a few days before your plans and book your stay and if at all you are planning to get some good bargain then come to Goa and check out some options yourself this way you will be in position to get better place at much cheaper cost.
Try to stay close to the seashore in summer as most of the time you will be enjoying a good bath in the clean and blue sea of Goa and though it is very humid but cool breeze flowing over the sea will make you feel better. Try booking your rooms in a place surrounded by lots of greenery and having cross ventilation structure, of course, you have options of air-conditioned place but that keeps you away from the natural goodness of that place.
Most of the eat outs in Goa are most reasonably priced except some big brand names which people visit for the sake of reputation, but you can always try a small place (shack) around the corner which will provide you very good quality food at very reasonable rates.
RELAXATION AND REJUVENATION
While you are in Goa it is very obvious that you are here to spend some quality time and relax your mind, body, and soul. There are various options for relaxation and rejuvenation whilst your stay in Goa. You can try visiting some of the good Spa to nearby you to give your body and mind a treat. There are options of Kerala Ayurvedic massages with healing treatment which is done under the professional guidance of doctors, Wellness Spa with various body massages with body scrubs and foot therapy.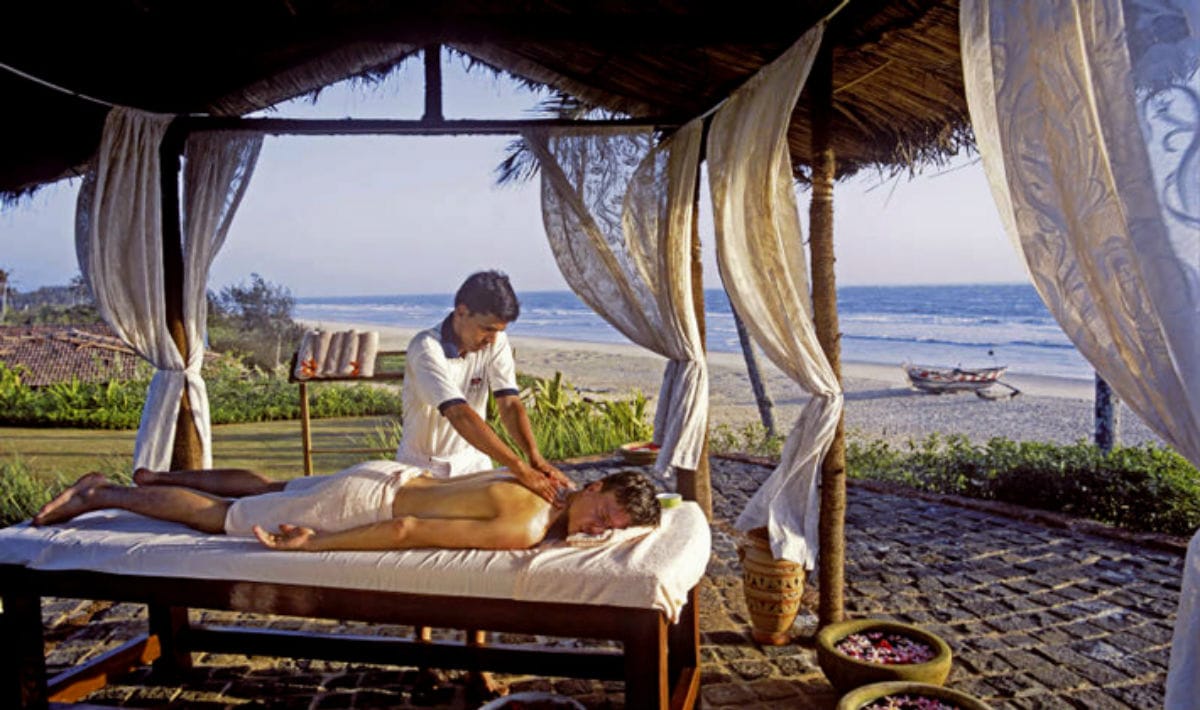 But beware of the touts who are moving around in the coastal area promising you of body massages which are giving services which are against the ethics of SPA culture. It's your choice to decide what kind of services you are looking out for but if at all you fall prey to these touts the end will be very horrible as there are instances of people promising something very lucrative and at the end robbed the customers.
So the choice is all yours. If you are really looking for some good professional services then the best thing is to go for reputed and professionally manages setup with prior appointments, please check their respective websites, read their reviews and then decide.