Following the death of two tourists due to drunk drowning at Morjim Beach on Saturday in an inebriated state. Goa Chief Minister, Pramod Sawant warned that there will be a strict action taken against those drinking alcohol on beaches of Goa. Mind it that drinking in public is already banned in Goa and a violation of the same can carry big penalties clubbed with going behind the bar!
On Tuesday, while addressing the media, Sawant said, "From now onwards, there will be enforcement of the law to prevent people from drinking on beaches. Additional police forces have been pressed into beach safety duties to prevent a repeat of such incidents."
Chief Minister, Pramod Sawant has put it down to tourists being drunk and venturing into the rough seas. While speaking to the media, Sawant said that the State has expressed concern over the drowning deaths. He further pointed that Drishti has been requested to deploy additional lifeguards besides personnel from the Indian Reserve Battalion have also been deployed at black spots.
He also added that the State has been taking all measures to prevent such incidents, but tourists too need to understand and follow the laws of the land. Referring to the drowning of some youngsters from Belgaum, Sawant said that most of the drowning accidents have happened due to drinking and venturing into the sea.
Sawant has stated that now the government has begun implementing the law on public drinking very strictly.  He stressed on the fact that such a menace couldn't be allowed to continue just because the state is dependent on tourists.
Much as it was mentioned that the strict rules could affect tourism and tourists coming into the state, Sawant said that such behavior shouldn't be excused and that offenders had to be taken to task.
Pernem Police Inspector, Sandesh Chodankar informed that a case of unnatural death has been registered after two tourists drowned at Ashwem-Morjim Beach on Saturday.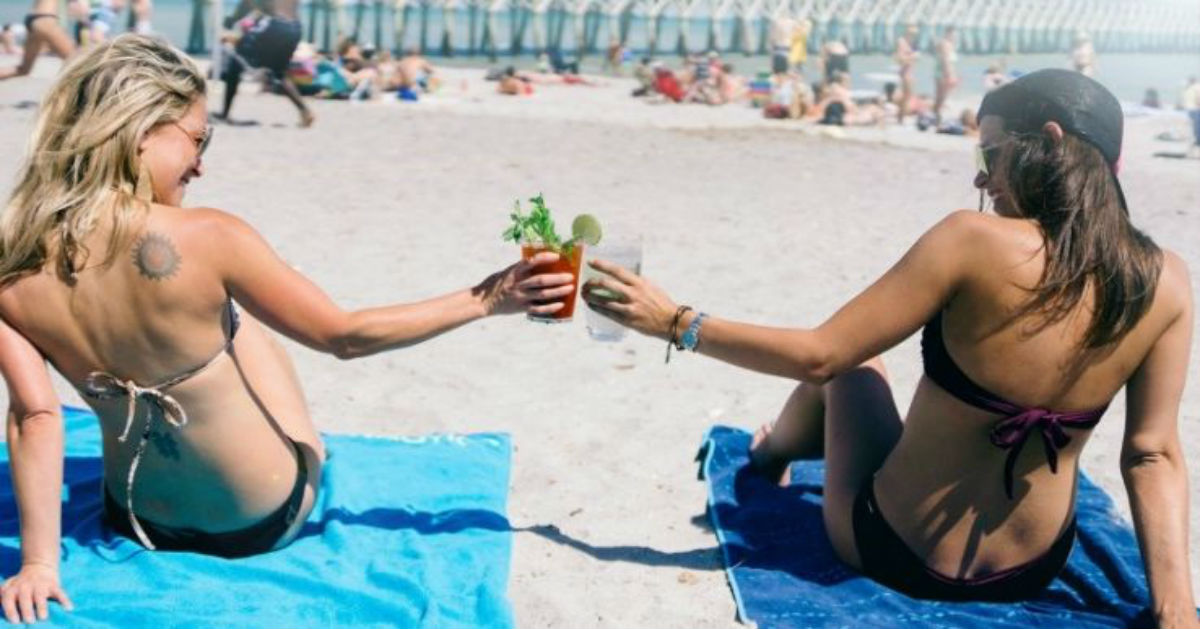 The two tourists were identified as Aditya Magadum, 26, and Abhijeet Magadum, 33, residents of Belgaum district in Karnataka.
Mr. Chodankar said one person was rescued by lifeguards but was injured during rescue operations.
On January 31, the Goa Assembly amended the state tourism law and made cooking and drinking alcohol in public places, including beaches and breaking of glass bottles in public, a criminal offense with fines of Rs. 2,000.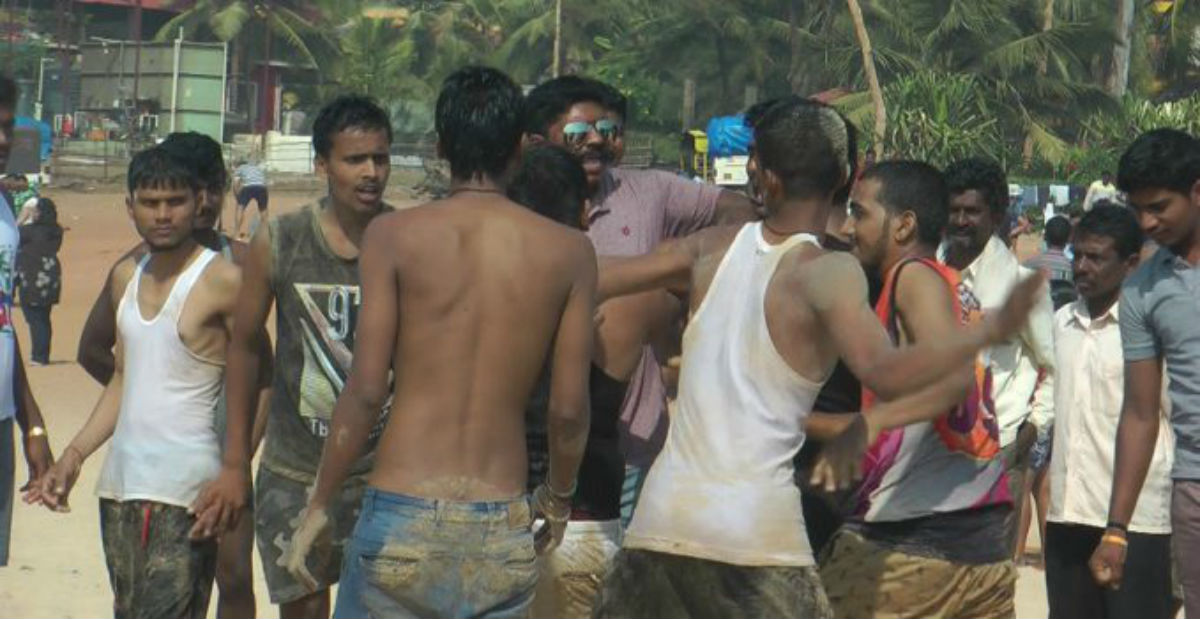 Still, the tourists and even locals have continued to flout this rule, with many drinking on beaches and littering the area with broken bottles and garbage.
According to an amendment to the Goa Tourist Places (Protection and Maintenance) Act, 2001, individual offenders will be from now onwards fined Rs. 2,000 for offenses and if the offenses are committed by more than one person, the group will have to pay Rs. 10,000.
Source: NDTV