Goa, known as the sunshine state, has a beautiful natural coastline, picturesque sceneries, beautiful heritage homes and places to visit as well as amazing cuisines to savour. While Goa can use these assets in their favor for sustainable tourism, the presence of casinos seems to be a controversial topic amongst all and sundry.
The government is all in favour of casinos as they feel they see it as a revenue generator as well as a tourist attraction. Now with casino gambling legalized, moral arguments to such gambling do not hold much water.
The bone of contention against casinos has now diminished what with the argument being put forth is that Goa as a state needs to provide all sorts of entertainment and activities to visiting tourists. In places like Goa, the mechanism regulations fail to exercise effective control to protect customers, employees as well as the environment.
This 'safe heaven' perception and reality for professional gamblers and operators multiply the threats of crime, criminal gangs, money laundering, and social degradation.  
If one were to keep aside the cons of social acceptance and moral implications, it is easier to look at the casino industry from the point of view of economic growth as well as material well being of the local community.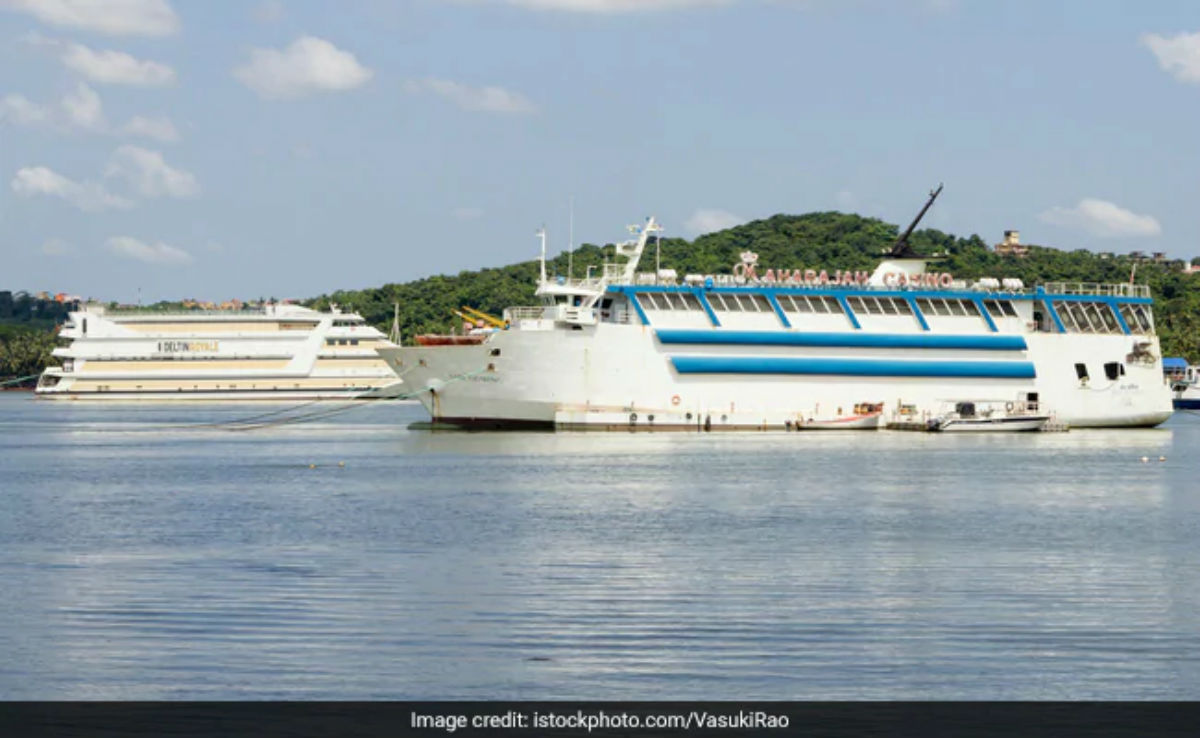 The contribution to public revenue through taxation and fees is one major factor on which government support to the casino industry seems to be justified. The Goa government is currently under a severe debt burden and needs all kinds of revenue from whatever sources irrespective of any moral grounds.
The issue on which the government needs to come clearly is on the quantum of revenue received from the casino industry and how is it being utilized. If this revenue is used towards education and social welfare schemes, the end-use could justify the means as the source is socially regarded as not respectable.  
Growing unemployment is a foremost challenge and patronage to the casino industry is sought as it generates direct and indirect employment opportunities. The employment generated is mostly for requirements like security guards, gaming staff and technical manpower. In the absence of concrete data, it is not clear whether the casino industry in Goa has generated employment for locals and reduced unemployment in the neighbourhood community.
There are employment opportunities but it is not possible to pinpoint whether the workforce has come from the local areas. The indirect employment is through the demand created for hotel services and taxi operators. Whether the casino industry results in more local sales in hospitality, entertainment, handicrafts, and retail trade depends on the type of casino customers ie locals, domestic tourists and foreign vacation travellers.
This data will enlighten us on whether the ever-increasing customers will boost the local economy or no.  There are strong possibilities of casinos eating up other businesses like the money spent in casinos is money not spent at other markets and locations. The increase in people visiting casinos reduces the number of visitors at other sites and localities. The entertainment and restaurant sections run by casinos will drain customers from other restaurants and activities. It is such a detailed analysis that gives rise to the queries whether the casino gaming industry contributes to actual growth or results in mere 'transfer' growth.  
We are all aware that in a casino, players cannot alter the advantage of the operators. However, the propensity for gaming and gambling exists. When Goa has better alternatives to tourism, we continue to promote such activities that reduce the enthusiasm of tourists towards historical and heritage places.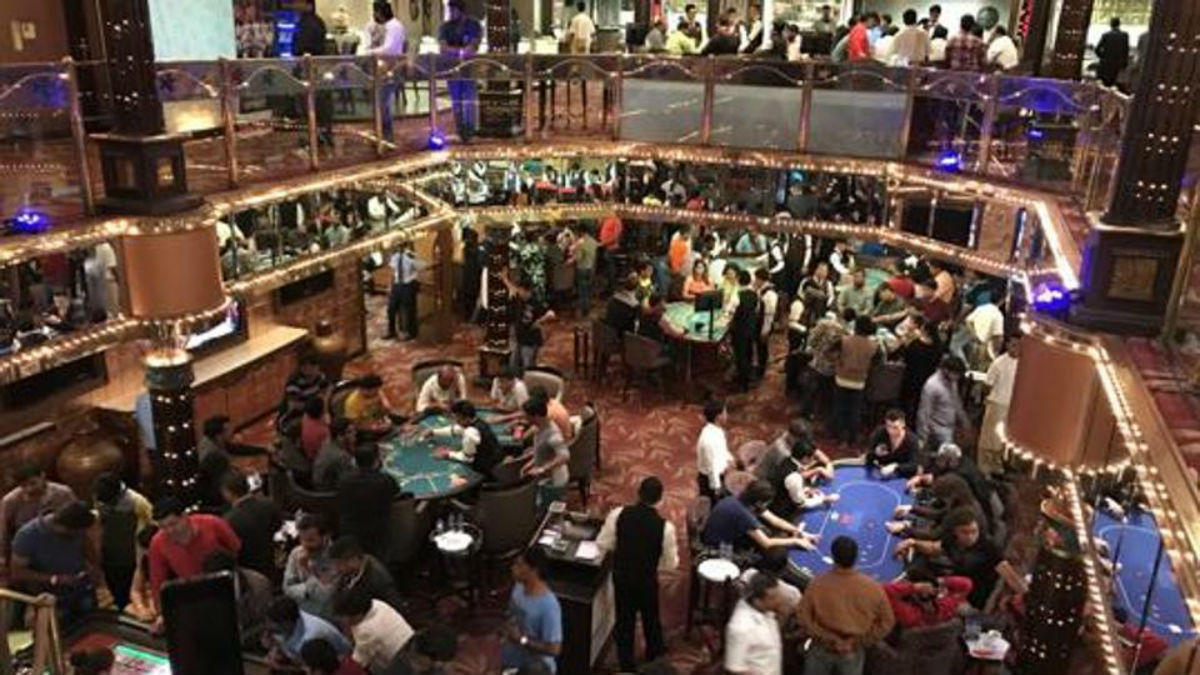 If neighbouring states had casinos, it would be easier for them to get the tourist traffic that is attracted to Goa, because of casinos. This can be used as a way of finding out how many domestic tourists are actually interested and whether casinos are required for domestic tourists. International tourists, on the other hand, have a number of exotic casino locations from which they can choose.  Using the argument that Goa can bank on casinos for international tourists falls short and sounds like a feeble excuse, in case such an example is cited.
In Goa, alcohol flows freely and drugs are available easily. Plus the fact that commercial sex is rampant only adds to the market of casino gaming. There is easy access to drugs. There is the buzz of commercial sex activity. All this summed up gives one an idea that there is nothing much that can be done to salvage the image of the state and add to the overall economic growth.
If Goa is going to consider the casinos as the ultimate solution to economic problems and develop it into a hub, the notion of gambling being immoral has to be discarded. There are studies highlighting debts, depression and bankruptcy but no business and economic studies in respect of the industry in the state.  
Politicians have always favoured casinos, more than the people have. Much as there are no scientific studies that show their economic benefits such as contribution to government local employment and other benefits.
No authority is in a position to point out whether casino operators go the legal way when it comes to managing their cash.
No public policy and effective regulatory mechanism can evolve in the absence of accurate data on these aspects. Like any other industry, all aspects of casinos should be in the public domain to guard against social disruption and economic dislocation.
Source: The Goan