Anything that we do in excess is not good regardless of how good or bad it is, excessive indulgence into anything leads towards doom of a person and the online multiplayer gaming phenomenon called PUBG (Playerunknown's Battleground) is doing something similar to the kids and youth of Goa.
With the Higher Secondary Boards commencing from today, Students are gearing up. Goa Education Development Corporation (GEDC) has appointed counselors to attend schools and address and discuss important issues with the parents, teachers and even the students.
With the tension building up of the exams approached, Counsellors advise Students to limit the use of the online game-PUBG. According to Times of India, GEDC official Parisha Navelkar, said. "Playing PUBG may not have reached addiction levels in Goa, but we have received feedback from teachers and parents that students are playing the game when they should be dedicating that time to studying, as exams around the corner," 
The counselors are appointed to discuss various issues related to the students. Due to the exams coming up, they have resorted to addressing the issue of liming the use of social media and online gaming. "Limiting the use of PUBG during exams has also been added to the topics for counseling for the exam season," Navelkar explained.
The Country is taken over by the most trending game of the year: PlayerUnknown's Battleground popularly known as PUB-G. In the month of December 2018, this game hit almost 10 million daily users and now has a massive fan following in India.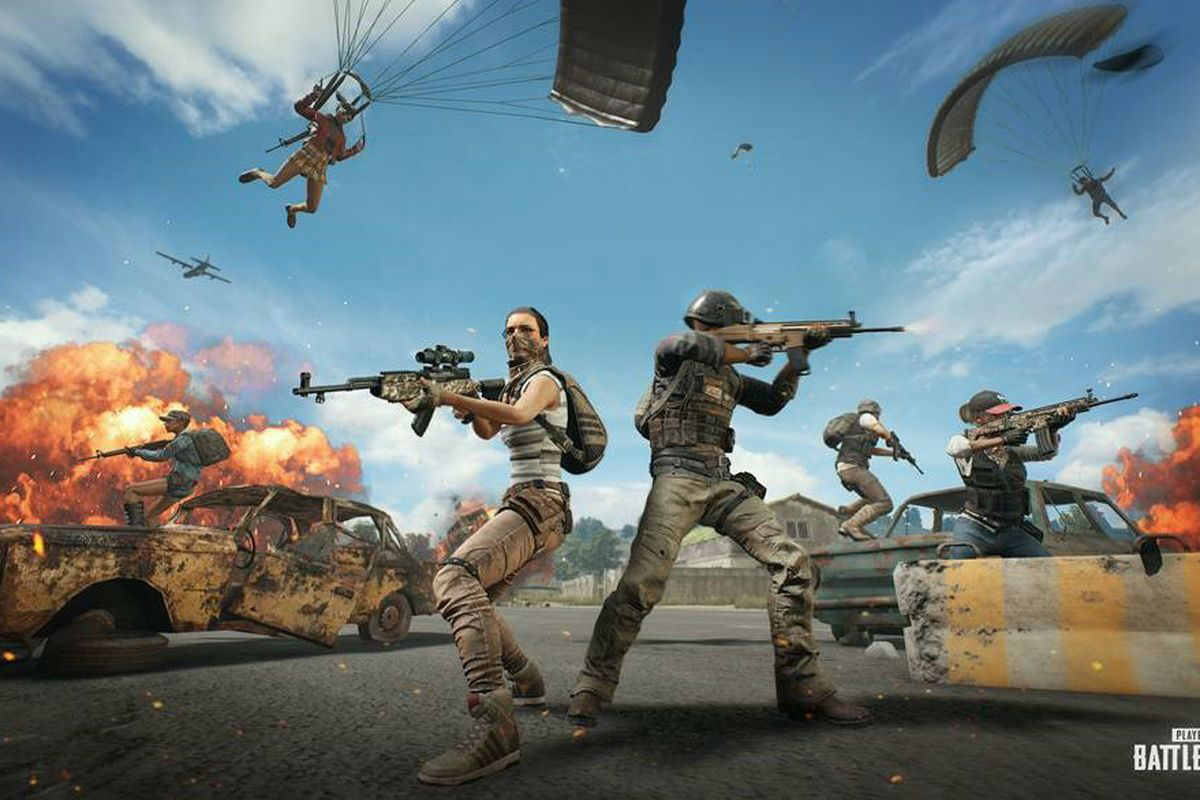 This game has proved to be a turning point in the gaming industry and has created uproar in the social media. But last month, Goa IT Minister Rohan Khaunte said Chief Minister Manohar Parrikar should take a call on banning the online game. Referring to this game as a "Demon in every house", the IT Minister called for a law that required keeping a check on this game.
This battle game developed by a South Korean firm had gained much recognition among the youth of the country and everybody seemed to be drowned in its craze. An air of tension resides among the students and their parents as the Boards are the turning point in the lives of the students.
Stating that this game has turned into an addiction and students spend more time playing this game rather than their curriculum, M Khaunte impressed upon the need to restrict the game in Goa.