With the numbers of foreign tourists dropping at an alarming rate, Goa is now looking at Australia and UAE to increase the footfalls of international travelers. Tourism Minister, Manohar (Babu) Ajgaonkar, in his written reply tabled during the ongoing monsoon session of the State Assembly, said that the State was focusing on high domestic spending and international tourists.
The Minister quoted from the draft tourism policy prepared by KPMG, said it is necessary to tap 'short breaks and holidays' markets by introducing new direct flights from the Middle East. The policy also explained that along with indentifying new opportunities, markets like Australia should be tapped through a multi-product destination where the focus should be on cultural tourism, which would play an important role.
The assurance comes at a time when the state tourism in Goa is on a downward spiral. Goa has seen a dip in the arrivals of foreign tourists over the last couple of seasons and travelers from Russia continue to dominate and top the nationalities of tourists coming to the State.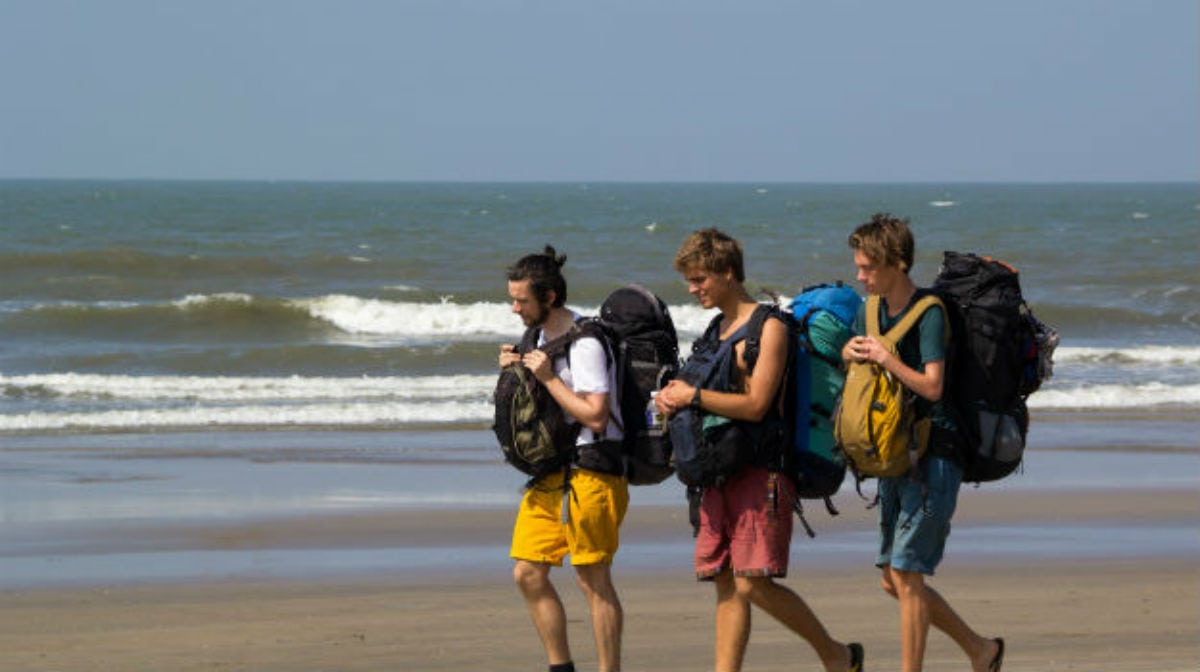 The Travel and Tourism Association of Goa, a lobby of stakeholders, had submitted a white paper about the decline in tourism to Ajgaonkar, urging the government to take corrective measures to address the decline in arrivals…
Ajgaonkar further added the focus would be to rely on proactive marketing and the State would continue to focus on countries from where travelers are currently coming to Goa as well as the domestic market, even as the higher sending segments will be given special attention.
Ajgaonkar also maintained, while coastal belt tourism will continue to be Brand Goa's mainstay, nature and cultural tourism will be brought to the fore to add value to the destination.
Source: Outlook | The Goan | Australia