If We do Not Keep Our Surrounding Clean then who will? only blaming the tourists and outsiders will make us feel good? Increase in Flow of Visitors to Waterfalls across the state of Goa is leading to create a major garbage menace across the state. The visitors are the mix of tourists and locals and it is very difficult to assert as who is throwing more garbage around the places of interest across Goa but one thing is sure that everyone is involved in a small or big way.   
It looks like garbage has become part and parcel of our daily life and we cannot go without littering whether it is our own neighbourhood or the public place. There is so much awareness going around in the society against littering but the habit is difficult to change so the garbage issue. The littering is now creating a big issue especially for the places that are the interest of tourists. 
According to the TOI reports, every day, around 40kg of garbage is collected by about four forest department staffers from the Chorla Ghat waterfall areas. These are areas where their seasonal waterfalls, which are active every monsoon season, prevail, where the water continues to flow from June till September.
"Each staff member on duty collects two gunny bags full of garbage, daily comprising wrappers and plastic bottles. There are 'pickers' specially employed to collect the garbage. We also have watchers and trackers continuously deployed at these places who collect the trash. Even if the forest guards see some trash, they pick it up," an official said.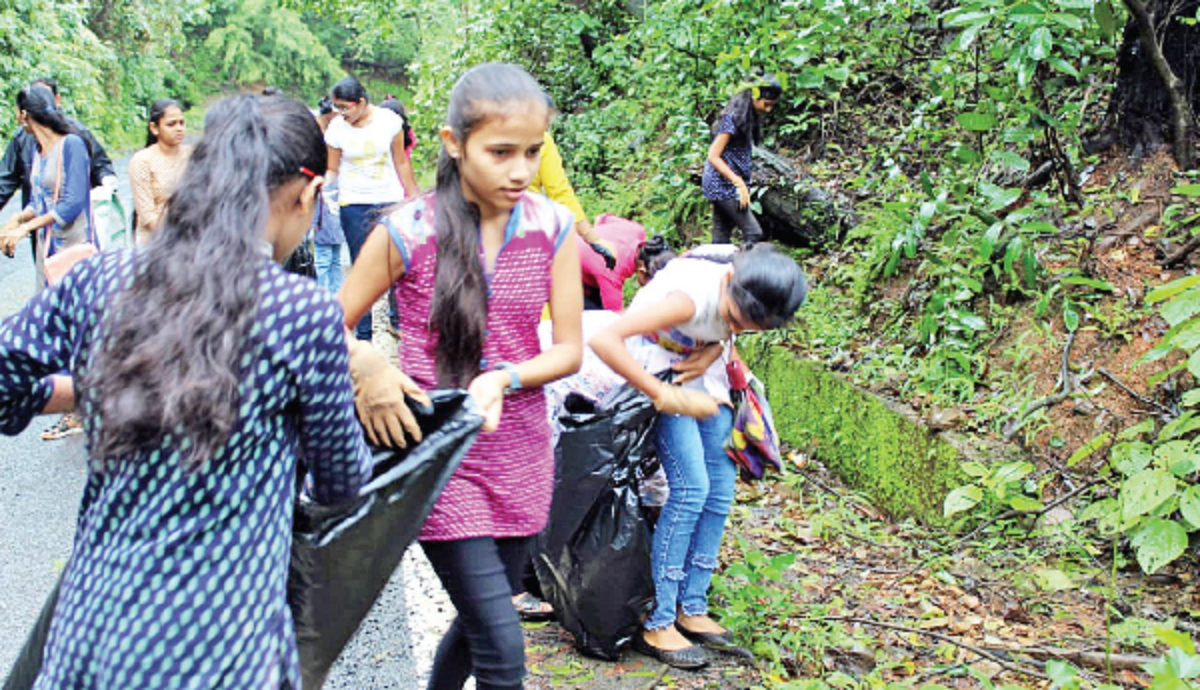 Sattari is known across the length and breadth of Goa and across the border too, for its scenic waterfalls and forest areas. Come monsoons, and the little taluka draws tourists by the hordes and numbers of local visitors come to picnic in midst of its natural beauty.
The villagers of Sattari are a welcoming lot, but the growing menace of dumping waste is a blot on the usually pristine spots. The Panch of Thane Dongurli told TOI that picknickers and trekkers throw garbage and plastic everywhere, as well as breaking bottles and making a nuisance of them. He further added that this behavior was a threat to the environment and a strict vigil on tourists was the need of the hour.
The taluka has many waterfalls, the most popular being Saleli, Keri, Morle, Copardem, Pali, Charavne, Havre, Nanoda, Sirguli, Bamba,rBrahmakarmalli, Shelpe and Chorla Ghat. All of them are seasonal and spring to life only during the monsoons. Most of them are located within the Mhadei Wildlife Sanctuary.
Every weekend thousands of visitors and trekkers from Goa and neighboring states visit these waterfalls. At most of the waterfalls, the forest department charges an entry fee. A few of them have even had to deploy police constables to keep picnickers who drink alcohol from misbehaving.
Parwar said that at a few places the garbage is cleared by the forest department but the work is undertaken at a very slow pace.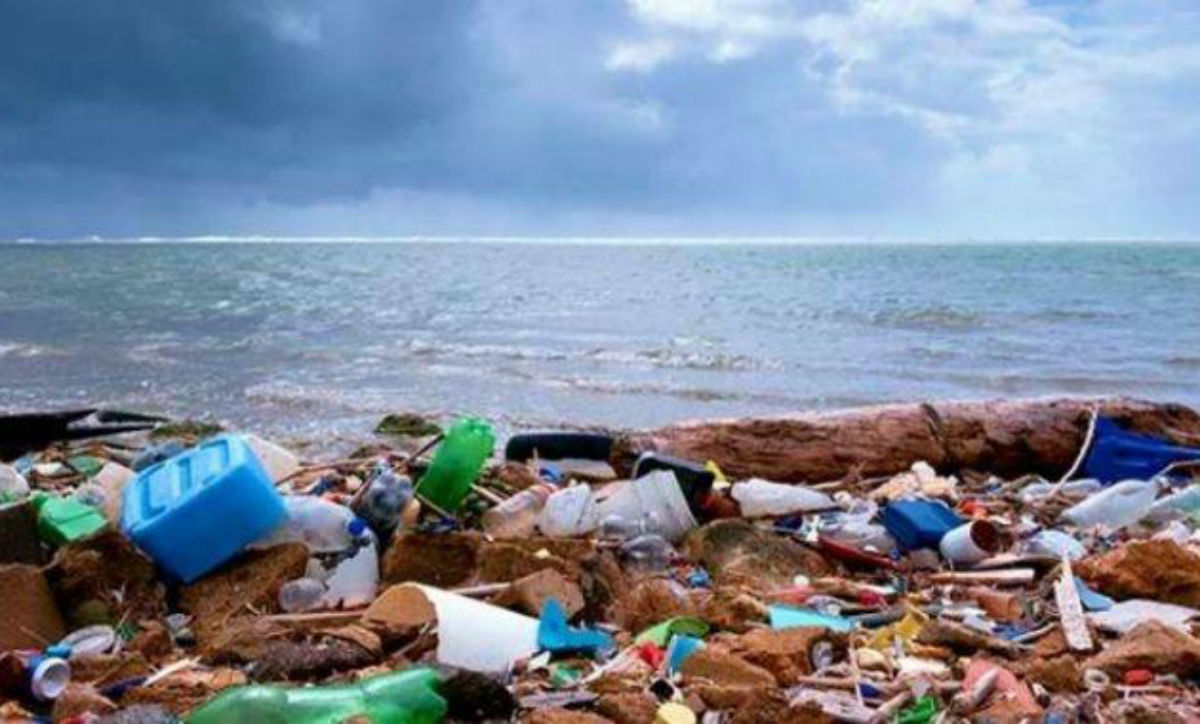 The influx of visitors also leads to massive traffic jams in Valpoi Town as well as some tourists dance on the roads after consuming alcohol and create an unnecessary ruckus.
Deputy collector of Sattari Mangaldas Gaonkar said he will take necessary steps to control the nuisance created by tourists and address the traffic problem in these areas before any untoward incident takes place.
In July 2018, in Surla village, an alcohol ban was implemented in the village to put an end to tourists drinking and creating a nuisance on its roads. Just like Sattari, the village attracts a lot of visitors to its natural springs and had to deal with drunken brawls and eve-teasing. But ever since the alcohol ban, the village is attracting a more sober crowd.
Source: TOI