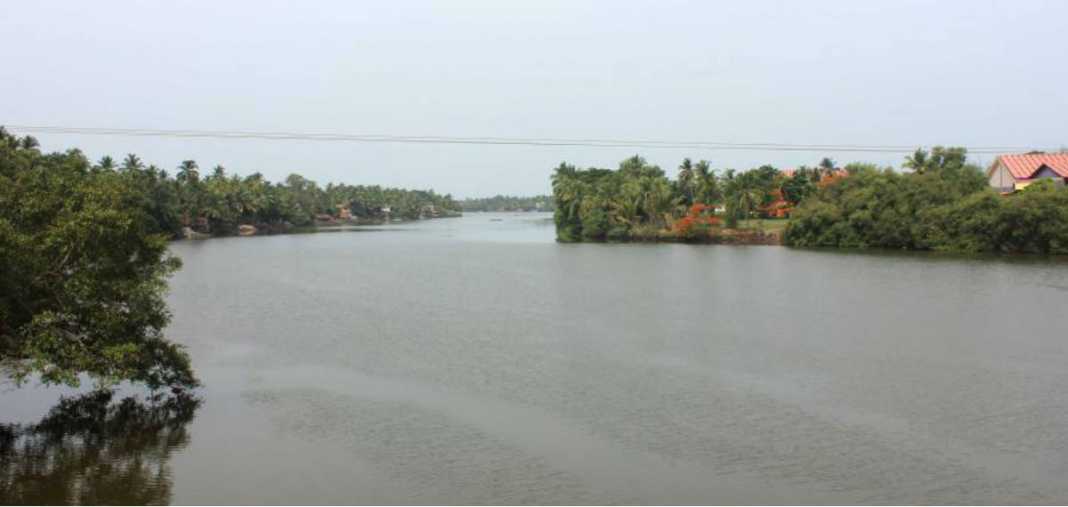 River Mandovi and Zuari are the two famous rivers of Goa that has been shortlisted among eight national rivers for development as national waterways. According to sources, Chairman of Inland Waterways Authority of India (IWAI) Amitabh Verma there are altogether eight rivers in the country that have been shortlisted for "immediate" development as national waterways. The eight rivers include Barak in Assam, Ghaghara in Uttar Pradesh, Gandak and Kosi in Bihar, Mahanadi in Odisha and Mandovi and Zuari rivers in Goa.
Mr Sharma disclosed this at the Maritime Summit in which was held in Panaji three months back.  Mr Sharma was the chief guest at the function, said the sources. According to Mr Sharma, the IWAI would be signing a memorandum of understanding (MoU) with the Goa government for developing the Mandovi and Zuari as national waterways. The MoU is likely to be signed in a month's time while actual work on the two rivers is tentatively scheduled to start in November-December 2016, but the same has not begun as yet.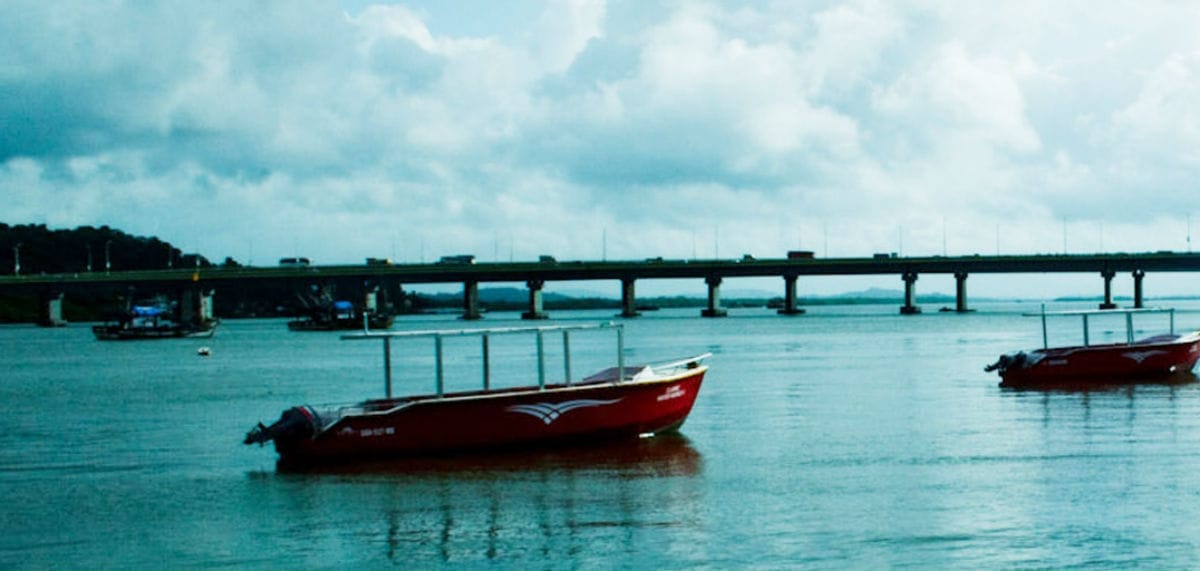 This development is basically being done to promote coastal shipping, which includes the creation of facilities such as jetties, navigation aids, terminals etc. Also, several other issues regarding the project development came up for discussions which also included the funding of the project which will be shared by the IWAI  and the government and is estimated to be in the ratio of 50:50, he said. Adding to that he also said Draft amendments will be placed before the Parliament in the winter session before the old Act is replaced with new Inland Vessel Act, 2017. The IWAI is planning to use inputs from all stakeholders in the market while coming up with the blueprint for developing each waterway, said Verma, who also met up with the state government on Thursday.
Another key speaker Rabindra Agarwal, joint secretary, Sagarmala, Ministry of Shipping said that a roadmap has been created by the government through Sagarmala for connectivity between ports, roads, and railways. The theme for Maritime Summit was 'Rejuvenating waterways in coastal shipping. 'and was organized by Indian Chamber of Commerce, Delhi, a semi-government body.