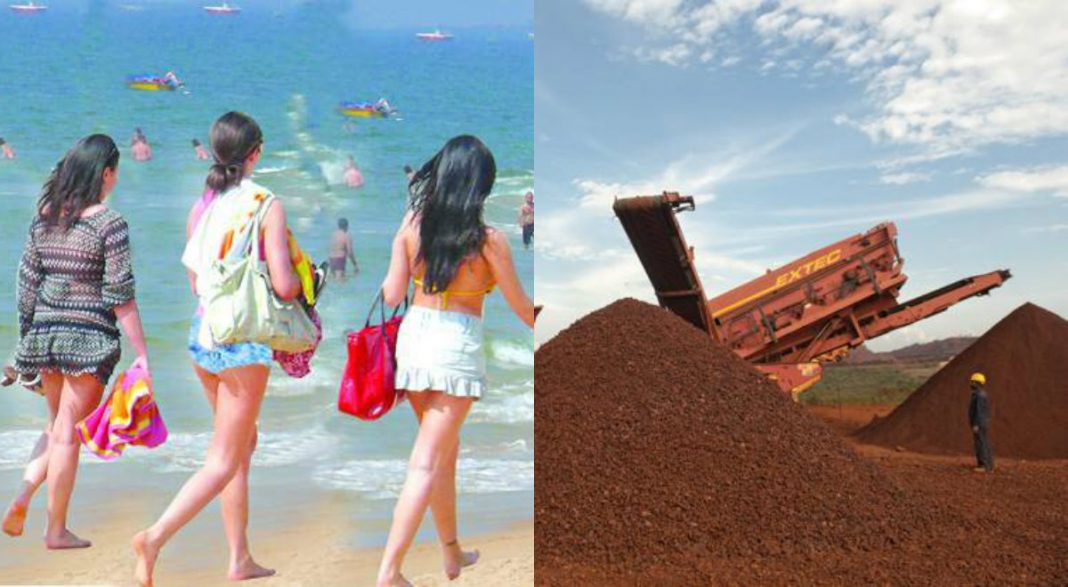 The so-called Modi 2 Budget was presented with the big bang but unfortunately, it does not have any good news for the Goans. The people of Goa awaiting the reopening of Mining and boost in tourism but Modi Sarkar Budget have no mention about both the aspects.    
Finance Minister, Nirmala Sitharaman, may have put forth a visionary budget for the country recently. However, Goa is left wanting as there is no mention about the mining sector, which have been looking forward to some fillip neither there is anything substantial for the tourism sector. It may be noted that tourism and mining, along with Goa's manufacture sector are the mainstays of the State's economy.
According to the Times of India, Chief Minister, Pramod Sawant, who had attended the pre-budget consultation, had pitched for exemption of export duty on up to 60% grade iron ore as well as a special mining assistance package and funds for an expressway to the pending Mopa airport project. In addition, he had sought the center's support to promote hinterland tourism in the State.  But nothing has materialized.
He is dissatisfied with the fact that there is no state-centric announcement in the budget.  With the state caught in a financial crunch, Sawant had demanded a one-time special package of Rs. 1000 crores for mining and an annual special package of Rs.200 crores for five years to give hinterland tourism in Goa a boost.
Expressing his disappointment, former President of Travel and Tourism Association of Goa (TTAG), Francisco de Braganca, said, "We hope GST linked to the tourism industry will be reduced and standardized at the next GST council meet."  He is, however, happy that companies with a turnover of Rs.400 crore will be taxed 25%.
Atish Fernandes, Managing Committee member of TTAG has also rued the fact that high taxation on hotels is the main deterrent for growth in foreign arrivals. "To encourage foreign tourists, tourism earnings in foreign exchange should be treated as deemed exports and GST on it should be waived off," he said while adding that the 17 iconic sites to boost tourism arrivals is cosmetic and a long term measure, but a welcome one nevertheless.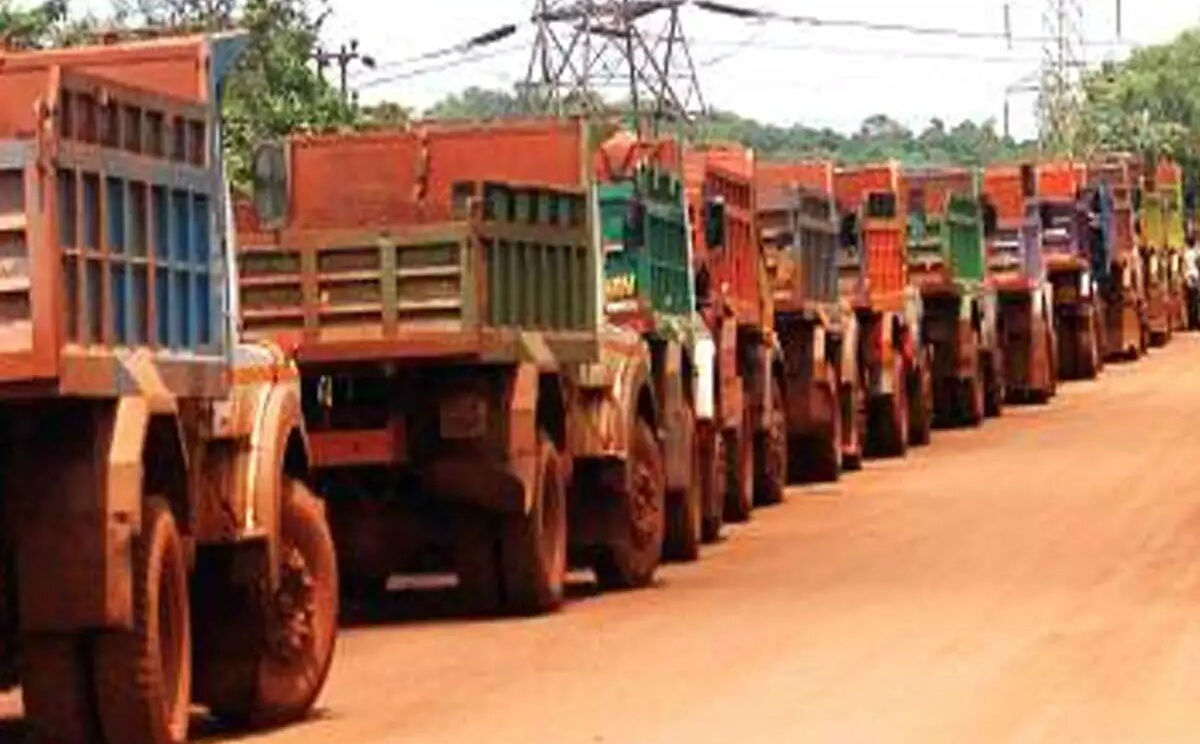 According to this source, the Chief Minister hopes to bag one of 17 iconic sites announced in the Budget to promote tourism. "We should get one site for Goa," he said.  He also said that since no trains were announced for Goa in the Budget, he will put the State's demand before the railway minister, Piyush Goyal who will be visiting Goa by this Saturday.
Mining stakeholders who had been looking for some relief, since mining had been stopped in 2018 are equally disgruntled.  "We were hoping that there would be some incentives to encourage the sale of low-grade iron ore so that sale of dumps by the government would be attractive to buyers," stated Ambar Timblo, President, Goa Mineral Ore Exporters' Association.
The Chief Minister has promised that even if the state government's demands are not reflected in the Union Budget, he will still pursue them with the Centre.
Source: TOI