One of the major issues that Goans may have to face now is the fear of community transmission due to the influx of the Migrants returning back to Goa from the different states but they are not following the SOP of getting tested for the Covid-19 infection and undergoing the self-quarantine.
The matter came into the light following few residents of Cuncolim informed the Cuncolim Municipal Council about the Migrants returning back to Goa from various states and later they are roaming freely without any kind of tests and mandatory self-quarantine.
According to the reports, Cuncolim Municipal Council (CMC) has asked the management of the Cuncolim industrial estate to monitor migrant workers who are returning to Goa from different states and undergoing COVID swab tests and home quarantine.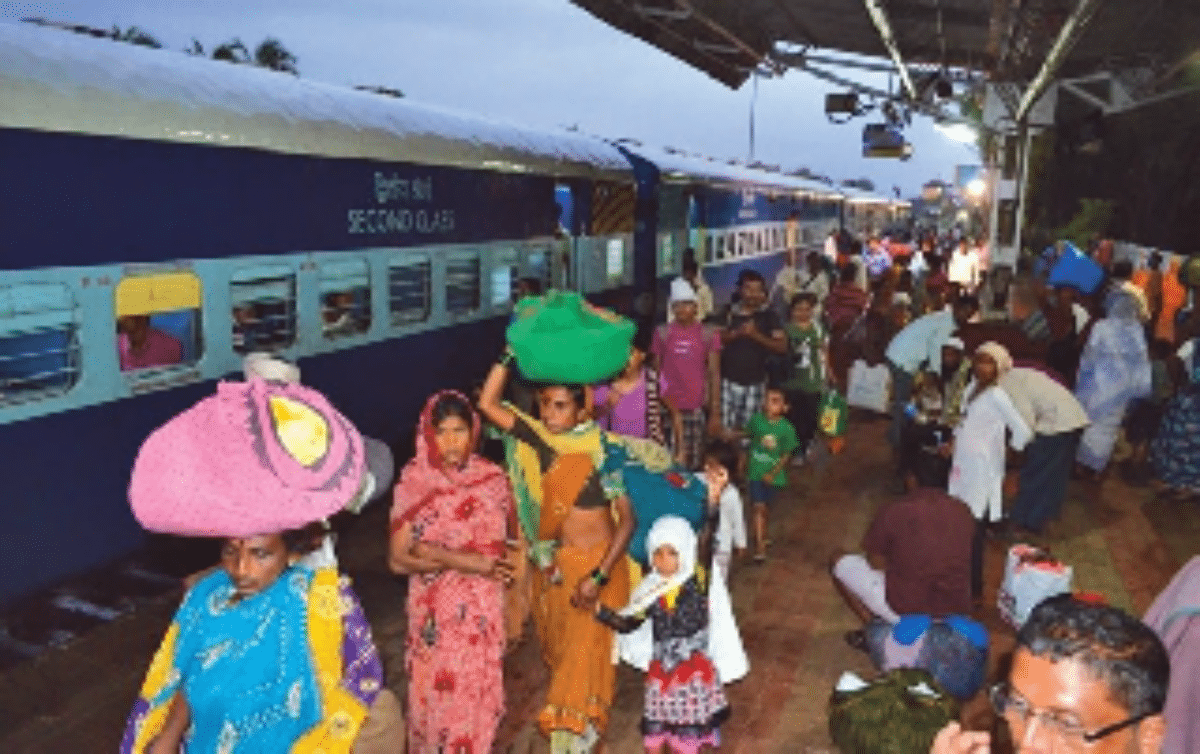 The Chairperson of the CMC Succorina Coutinho told the media that she had already written to the field manager of the Industrial estate for a meeting on 26th June to have a discussion on this issue but the meeting got cancelled.
"The meeting was cancelled since the field manager had to undergo home quarantine after he underwent a Covid-19 test," she said.
Ms Coutinho also confirmed the report of migrants moving around in the city without following the guidelines of the MHA, given into the Standard Operating Procedure.
"When they reach the border, they give the address of their factory which is inside the industrial estate, but they stay elsewhere without council's and factory owners' knowledge. The people of Cuncolim are scared that these migrant workers may spread the virus," said Coutinho.
Coutinho told TOI that Cuncolim residents brought to the council's notice that migrants who enter Goa are roaming freely without observing the seven-day home quarantine.
Meanwhile, the Cuncolim MLA Clafacio Dias informed the manager of the Industrial Estate to ensure that the Migrants should follow the quarantine procedure inside their respective factories otherwise the factory owners must make the arrangements of the stay for the migrants for home quarantine.   
Coutinho said that she will call for a meeting on Monday with the field manager of the industrial estate and CMC councillors. "We will instruct them to strictly man the two main gates of the industrial estate and allow migrant labourers to enter only after they produce their identity," she said.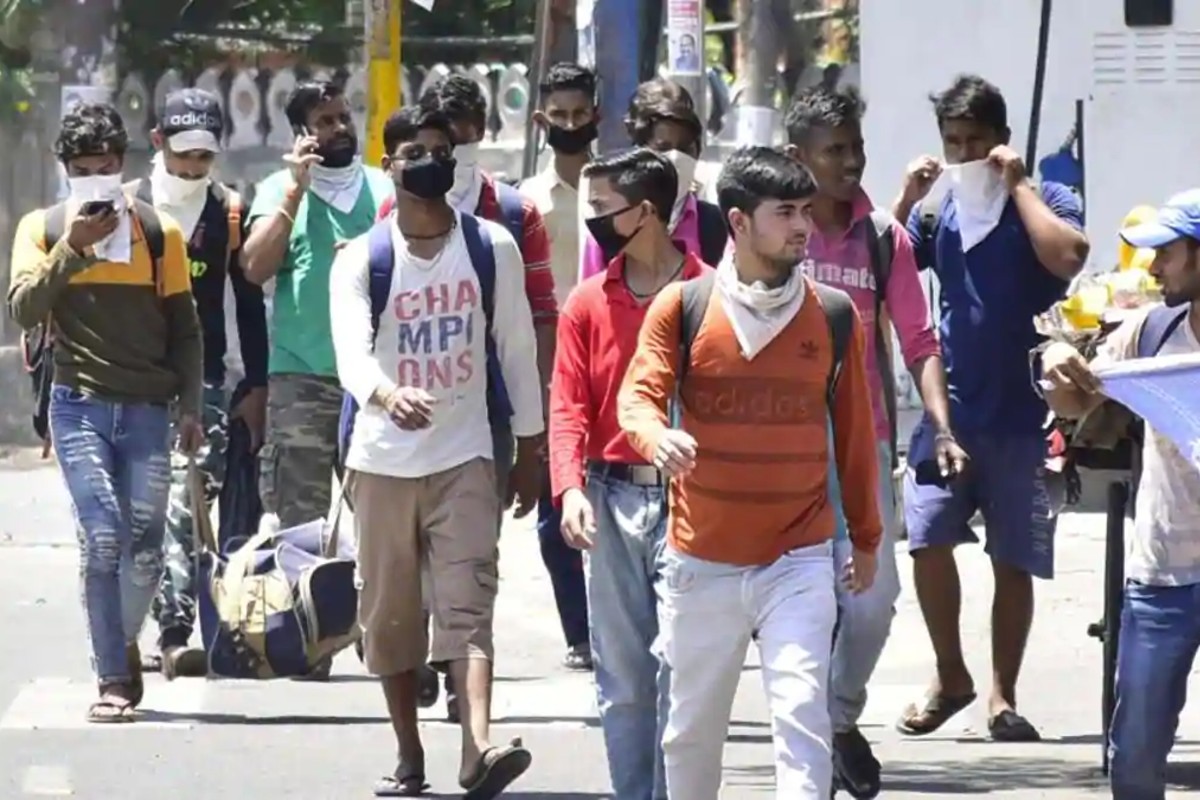 Meanwhile, two COVID positive cases have been reported in Cuncolim. The medical officer of the Balli health centre, Dr Mamata Kakodkar, said both cases are linked to those at Ambelim village. Kakodkar said that a lady from Comba, Paricotto, who was working at a home for the aged in Cuncolim had attended a prayer service at a chapel at Ambelim, where the priest tested positive for the virus, while another woman from Balli-Cuncolim had attended a wedding in Ambelim, where the bride had later tested positive. "The entire municipal area and Balli were sanitised on Friday," the Cuncolim MLA said.