It looks like this year the shack owners will be going to have a tough time as the Chief Minister have taken the serious stand on allowing the permissions for the shacks until the Coastal Zone Management Plan (CZMP) is submitted to the center. The above stand of CM had resulted in fear amongst the shack owners who feel that this will lead to reducing the tourist flow into the state in the forthcoming season. 
According to the sources, Chief Minister's Pramod Sawant's statement that the government will not be able to give permissions to beach shacks till the Coastal Zone Management Plan (CZMP) is submitted to the centre, has got shack owners worried, who fear that the statement may deter tourists from abroad to visit the State.
Sawant had earlier said that if the CZMP was not submitted to the centre on time the government would not be in a position to issue permission to beach shacks and coastal projects. He also stated that all the States have sent their Coastal Plans to the Centre and only Goa has failed to do so, mainly due to people's protest.
He also stated that people should be more cooperative and give suggestions at public consultations rather than opposing after all permissions and land had been obtained to begin a project.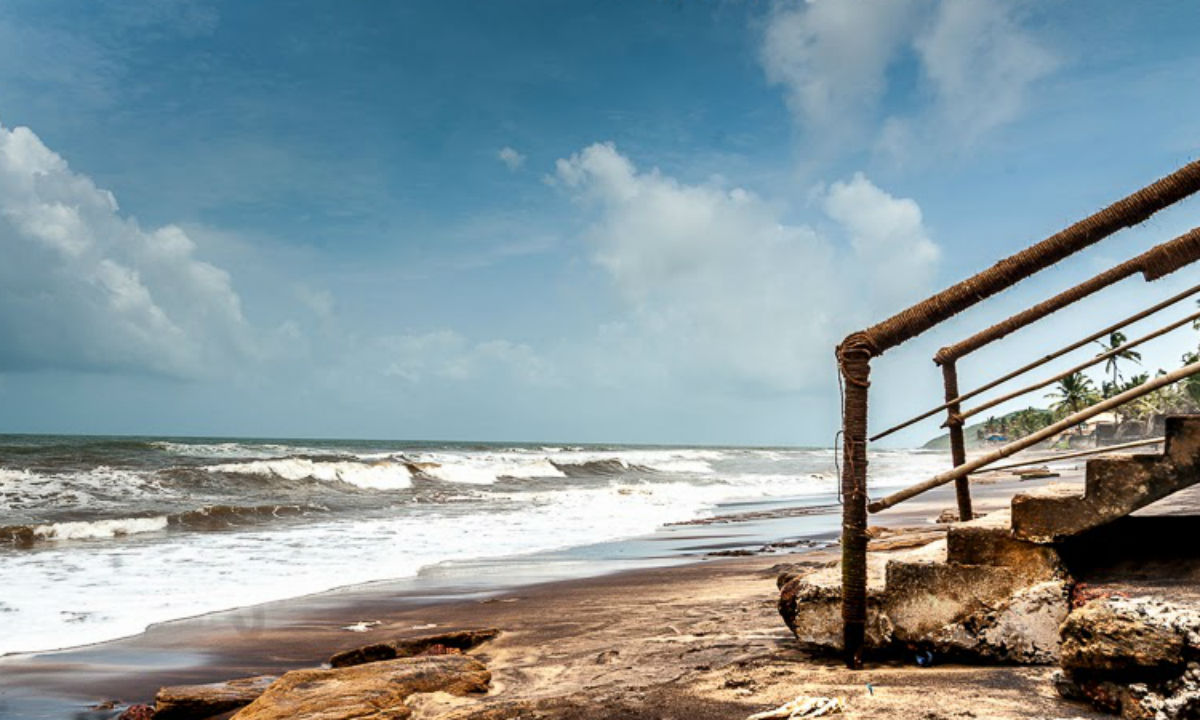 The Chief Minister' statement comes in light of the strong opposition from the public against the government's design to rush the coastal zone management plan.
Benaulim MLA, Churchill Alemao was on the same page as Sawant and said the people of Goa were constantly opposing upcoming projects, which does not bode well for the State.
On the other hand, shack owners are of the opinion that the government's statement gives a different picture to tourists, who may cancel their travel plans to the State given that shacks are the backbone of tourism in Goa.
President of Shack Owners Society, Cruz Cardozo, pointed out that the beach shacks are regulated as per 1991, CRZ notification, adding that these have been existing prior to the notification. Moreover, he added that the government has been allotting beach shacks as per the carrying capacity of the beach.
"As far as the CZMP is concerned, the government can complete the exercise side by side without denying permissions to the beach shacks which are purely temporary in nature. These structures are not permanent structures, but are removed from the beach belt on May 31 every year," Cruz said.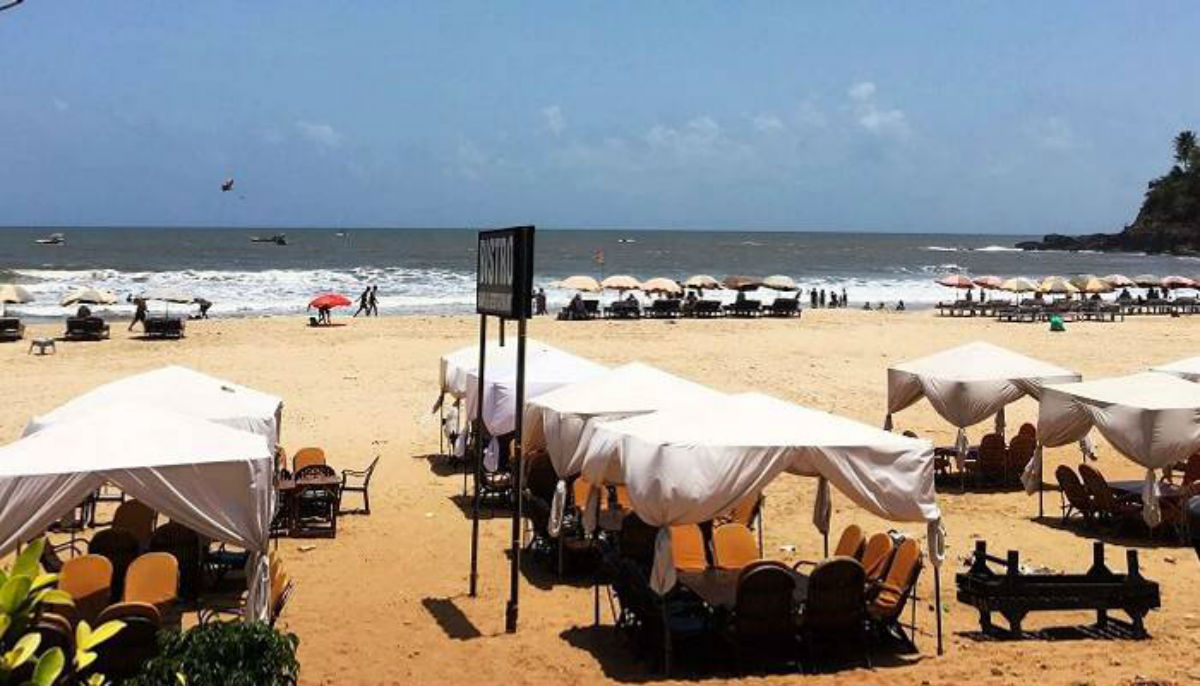 Cruz further added that a delegation of shack owners will meet the Chief Minister and explain the various aspects of beach shacks to him. Cruz is confident that the government will sort out the issue in a positive manner.
Cruz explained that the people operating beach shacks were once traditional fishermen, and were also concerned with environmental repercussions and were all for sustainable business