As a matter of fact, Goa and Goans are dependent on the supply from the neighboring state for the Vegetables, Fruits, Fish, and even Milk, and the heavy rains clubbed with the landslides in the different parts of Goa, Maharashtra, and Karnataka has resulted in short supply of all the essential commodities causing the prices to skyrocket in the state.
The incessant rains in State have not only led to flooding but also landslides, due to which roadblocks have occurred in several places. Trucks carrying vegetables, fruits, fish and milk could not enter the State, leading to a shortage.
The shortage has led to vegetables available in the state, to be sold at inflated rates disappointing consumers and many of them procuring only the essentials.
Panaji market saw tomatoes being sold for Rs.80/kg and onions and potatoes for Rs 40/kg, while a vendor at Caranzalem was quoting Rs.100 for one kg of tomatoes.
On Friday evening, Margao's Gandhi market was devoid of customers, giving it a deserted look, with the exception of one vendor. Thanks to his early arrival in the market, he was the first to buy produce despite the high rate, while most vendors stayed away fearing the high prices would discourage consumers, he stated.
Ladies selling local produce in and around the market were also missing. Many hoteliers who were on a panic buying mode, only contributed to the existing shortage.
The shortage was more severe in villages and the prices doubled the already inflated rates. A resident from Loutolim stated that Tomatoes were Rs.200/kg, only one tomato was available, about half a kg of carrots, while there were no onions at all.
In Sanquelim, ladyfingers were priced at Rs. 100/kg, onions for Rs. 60/kg and many shops were shut.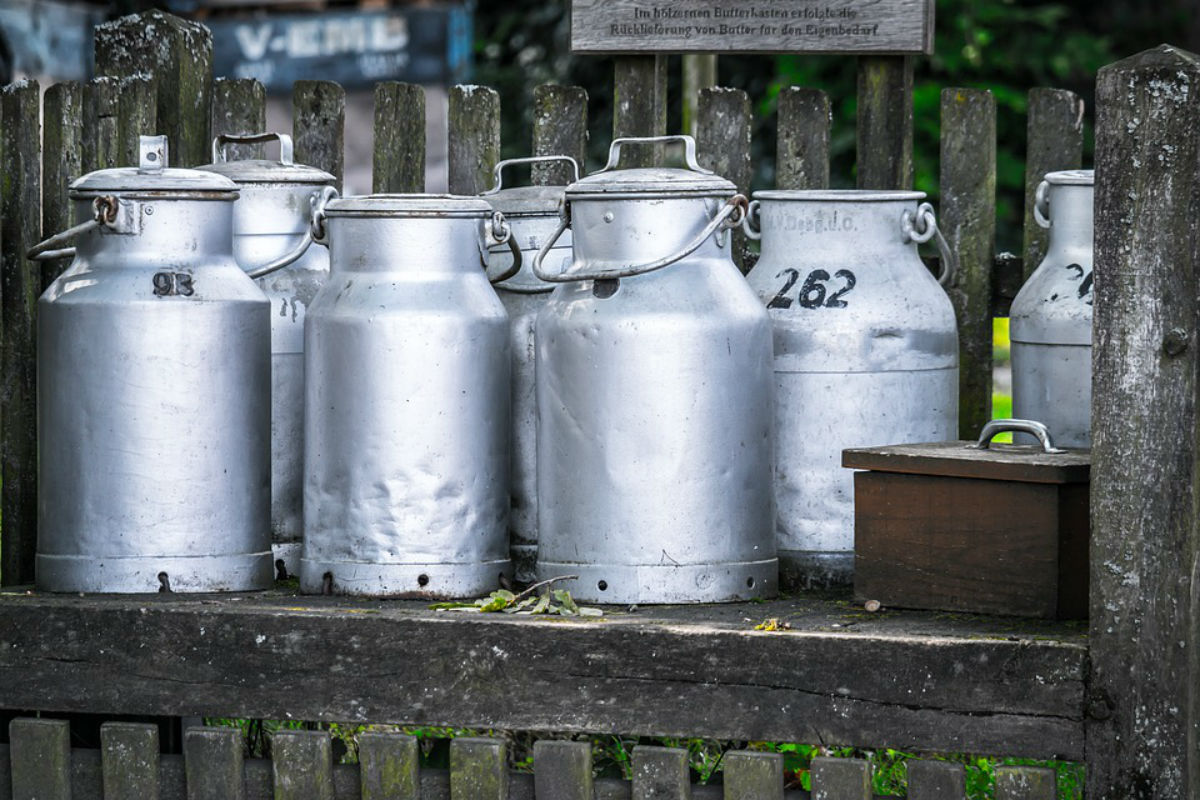 Private Horticulture shops who received stock in the morning, saw their shelves wiped cleaned by afternoon, thanks to panic buying.
In Old Goa Maria D'Cruz, returned with a small cabbage priced at Rs. 50/-. She said that there was nothing much available and the rest were not fresh.
Goa not being able to produce vegetables on a large scale, are often dependent on other States for the consumption needs.
Source: TOI