The Taxi operator issue is one of the most controversial things that is going on presently in the state of Goa and due to this, the business of tourism is suffering very badly. But the Taxi union is not ready to negotiate and they are holding the entire state to the ransom. Under this circumstance, the tourism minister has blamed the union leader for the entire mess.
With the ongoing opposition to the app-based taxi service system in the State, Tourism Minister Manohar Ajgaonkar spoke in favour of Goa Miles, saying that the Goa Miles app has enhanced the image of Goa. He said that few taxi union leaders are misguiding the operators, about the Goa Miles taxi app, which lead to taxi operators having a misconception about the process.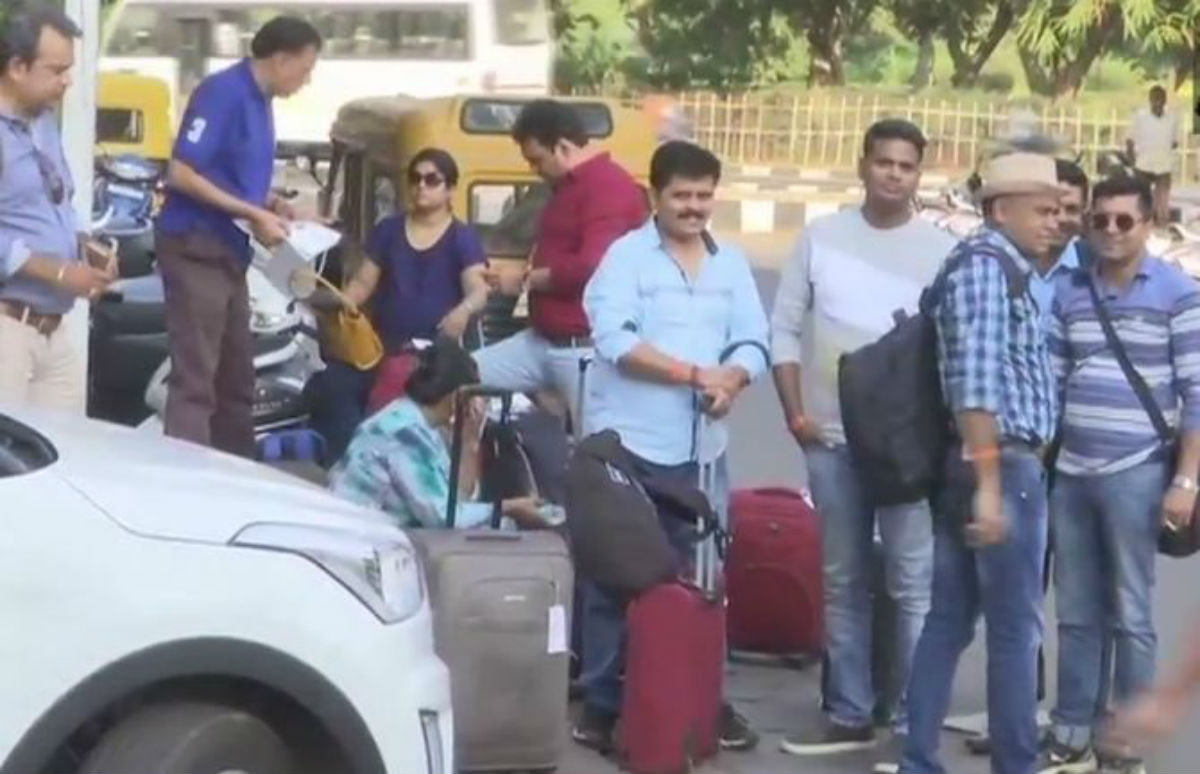 Sources at the Times of India reported that Ajgaonkar responded in a written reply during the question hour on Wednesday saying, "However, GTDC along with Goa Miles has been conducting meetings with taxi operators which are helping them resolve these issues."
Ajgaonkar replying to a question tabled by Congress MLA Digambar Kamat said, "As a result of these efforts, almost 1500 taxis have been registered so far with Goa Miles and it is expected that more operators will join in coming days".
Ajgaonkar further stated that the Goa Miles app was initiated to protect the interest of taxi operators and also that of tourists and passengers.
The app promotes transparency in the form of online taxi application and is open for all taxi operators to join and earn more without any discrimination. These technological advances will provide ease of doing business and this system is adopted all over the world and in India too.
Tourism in Goa is the backbone of Goan economy and tourists across the world and India nowadays, prefer to use app-based taxi services, which gives a number of advantages to customers including cash/cashless payment, efficient tax collection, GPS based tracking, and passenger safety.
Source: TOI