The policies change with the change in Government and that becomes bitter for some while sweet for others. The drop of former IT Minister Rohan Khaunte from the cabinet brought a lot of backlashes on the Government but that did not deter them from making the changes in the IT policy.
According to the reports, A one-liner statement by Chief Minister Pramod Sawant in his budget speech, stating that the IT policy will be revised, has sparked huge consternation among the IT sector in the State.
The IT industry feels that the growth made under the IT policy is bearing the brunt of the "political and administrative turmoil" in Goa.
Sources at TOI said that stakeholders in Goa's IT sector are wondering as to why there is a need to revise IT policies every year.  The Goa Information Technology Policy was notified in September 2018.
Goa IT Professionals (GITP) President Gurudev Naik said, "The political and administrative churn should not be allowed to impact the larger cause of developing Goa as an IT destination and retaining Goa's educated manpower in the State." He also stated that IT is a mass job creator and the IT ministry and its projects should be treated with the highest levels of urgency.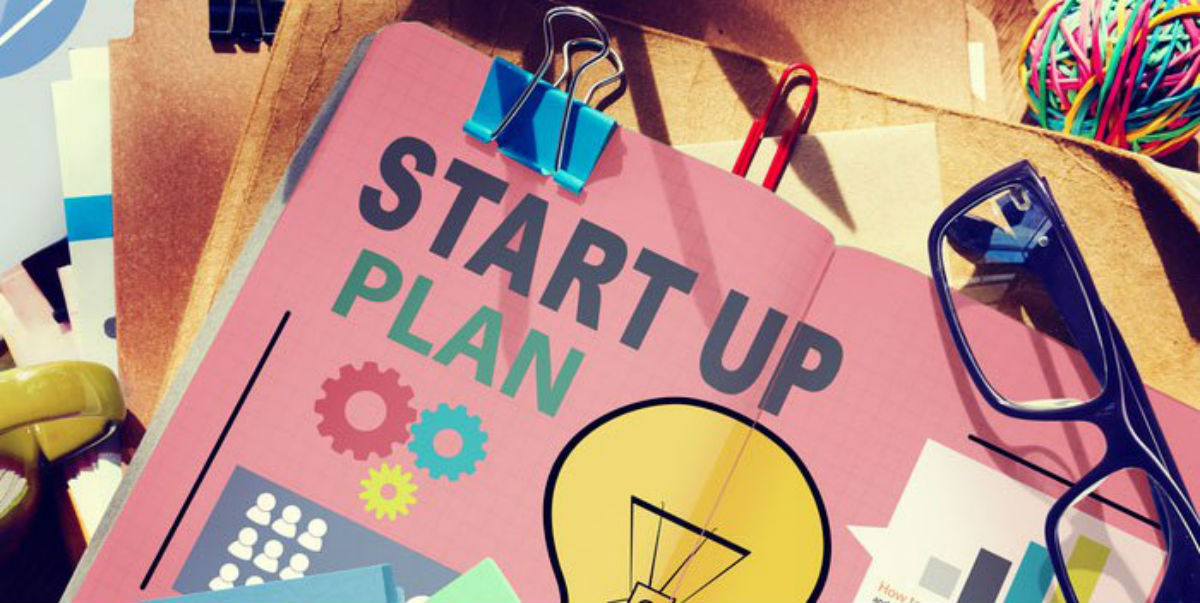 Sawant has completely changed the structure of the IT department that was leading the State's IT initiative, with the removal of Rohan Khaunte as IT minister, transfer of IT secretary Ameya Abhyankar and Prathamesh Karmarkar, the E & Y consultant, who has since moved on.
"The Government is also in process of launching a revised IT policy to encourage he existing IT industry to scale up and the new companies to come and establish a base in Goa," Sawant said in the State Assembly.
A chief executive officer of a major IT firm in Goa said that revising the policies or drafting it from a scratch could undo the headway made by the IT department.
GTA President Mangirish Salelkar said that the IT Startup policy was formulated with a lot of input and time invested by the IT industry along with bureaucrats and even former Chief Minister, Manohar Parrikar.
A delegation from Goa Technology Association (GTA) plans to meet IT minister Jennifer Monserrate soon to get a clearer picture on the statement made by Sawant in his budget speech.
An IT entrepreneur feels that with the entire team being changed there was no continuity and they are not aware of the direction in which the IT is supposed to function.
Source: Source