To make factories competitive and enable them to become a bigger part of the 'Make in India' initiative, the State government has introduced a bill to amend the Factories Act 1948 to allow women in Goa to work in factories at night. This enactment which is expected to end discrimination against women in the job market comes with specific safety riders.
A Bill to amend to the Factories Act, which will be introduced during the monsoon session of the Assembly, will now enable factories to employ women to work on night shifts from 7 pm to 6 am.
According to the Times of India, the State cabinet on June 26 approved an amendment to the Factories Act 1948 to this effect.
Defending the amendment, Deputy Chief Minister, Vijai Sardesai, who also holds the factories and boilers portfolio, said that the amendment was necessary if factories have to become competitive and be included in the broader spectrum of the Centre's 'Make in India' programme, boost manufacturing and facilitate ease of doing business and providing gender equality at the workplace.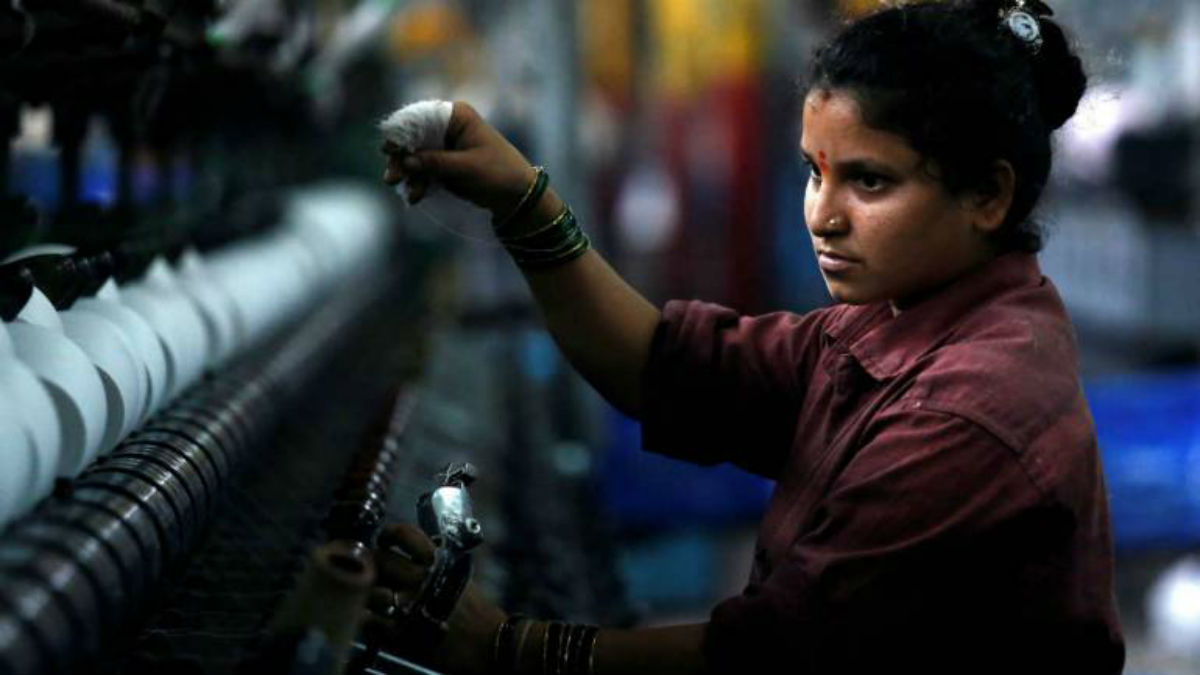 A report in the Navhind Times quoting Sardesai said that an amendment to Section 65 of the Factories Act 1948 would be moved during the upcoming assembly session.  "The amendment would be discussed on the floor of the House. It would be passed only after proper discussion in the assembly," he said while adding that permission would be granted on a case-to-case basis.
According to the Times of India, even as the amendment will allow women to work night shifts, it also states that conditions to ensure the safety of women must be specified.  Sardesai once again reiterated 'that measures will be taken to ensure that factories follow the required safety norms.
By the enactment, the government expresses hope that it will end discrimination against women in the job market, as earlier specific provisions restricting night-employment of women was deterrent to factories employing women.
Cabinet approved the amendment to Section 65 of the Act to empower the Chief Inspector of Factories and Boilers to enhance the total working hours a week from 60 to 72 and total hours of overtime in any quarter from 72 to 125. It is expected that this would allow flexibility of hours to maintain the pace of work.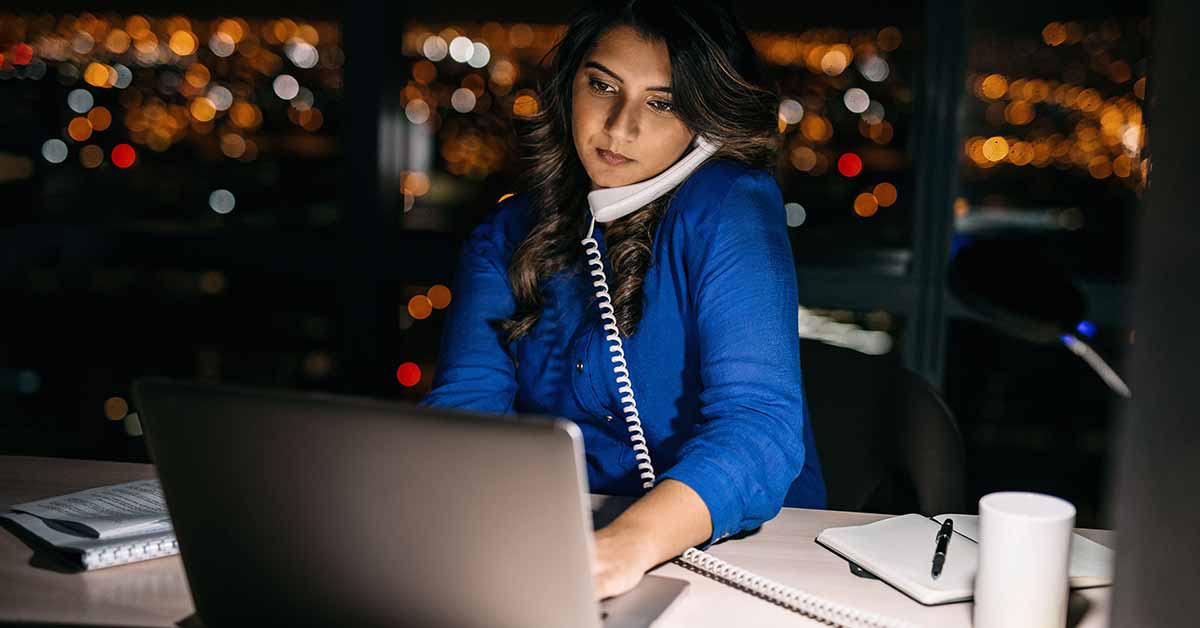 According to this source, a new Section 92A is also sought to be included to enable the Chief Inspector to compound certain offences before or after the institution of prosecution A new 4th schedule will also be included to specify compoundable offences.
They have also sought to introduce another amendment, Section 105 to the Act, which states that on the complaint by or with the previous sanction in writing of the Chief Inspector, a court can take cognizance of any offence under the Act.  Amendment to Section 106, in the meanwhile, will allow increasing the period for making complaints from three to six months.