Babush Monseratte is coming into the news after a very long time and this time with a new agenda. According to the reports, Babush has decided to leave the Goa Forward Party in a view to contesting the Panaji by polls. After the demise of former CM Manohar Parrikar, the seat of Panaji constituency remains Vacant. According to the sources, Babush is the only candidate who can presently challenge the ruling BJP and content the by-polls from Panaji.
Babush had already made a statement before the media that he is in process of leaving the Goa Forward Party to contest by polls as an independent candidate and reason behind leaving GFP is said to be to avoid the MGP like the situation in the Shiroda.
Babush Monseratte joined Goa Forward Party in 2017 crushing all the hopes of Congress to form the government in Goa. Goa forward was so much confident its party president Vijai Sardesai announced that Babush's entry into the Goa Forward brought the stability to the coalition government.
Now the tables seem to have turned around, and Babush has once again decided to align with the Congress leaving Vijai's Goa Forward Party.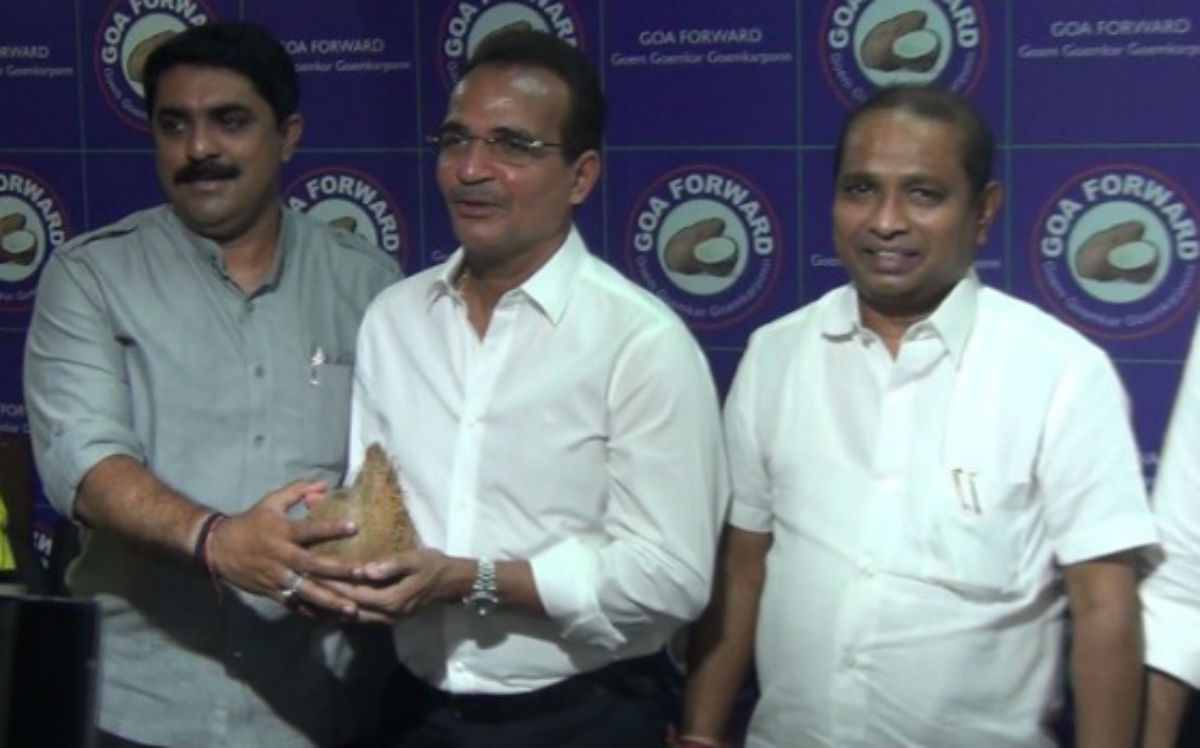 According to the Time Now News report, the move of Babush Monseratte of leaving the Goa Forward party has come to BJP as a setback as the Goa Forward is the coalition partner of BJP and they wants to contest the Panaji constituency without any hurdles.
Babush Monseratte holds the post of vice president of the Goa Forward Party and he joined the party after Manohar Parrikar took over the government after resigning from defense ministry.
The Times of India reported that the BJP candidate for Panaji constituency Siddharth Kunkolienkar said that he is confident of BJP convincing Monserrate not to contest the polls. "When we are in an alliance, it is not healthy to contest. I don't think he will be contesting," Kuncalienker told TOI adding that, "I think we are overreacting, he has only expressed his interest to his party."
Presently Panaji have many aspirants who want to become the next MLA of the capital city of Goa and frontrunners are BJP's Kunkolienkar, Congress candidate Girish Chodankar, and Independent candidate Babush Monseratte. Who will win the game only time will tell.