Only some Special Goans can do this as they hardly care about the warning issued by the Government authorities. The Boat Cruise and Water Sports Operators are one such amongst them who defy all the warnings issued by the authorities and keep operating in the sea putting the life of tourists into grave risk.    
According to the sources, despite several cyclone warnings to all personnel, some cruise boats flouted safety warnings to take tourists on a ride on the choppy river waters posing a risk and danger to their lives.  This is another instance of cruise and water sports operators flouting safety norms.
As Cyclone Vayu brushed past Goa coast leaving a storm in its wake, the weather department on Tuesday predicted heavy rainfall in the state prompting authorities to close the shoreline for swimming, cruise boats as well as water sports activities. However, defying this ban, several cruise and water sports authorities carried on their activities, putting people's lives at risk.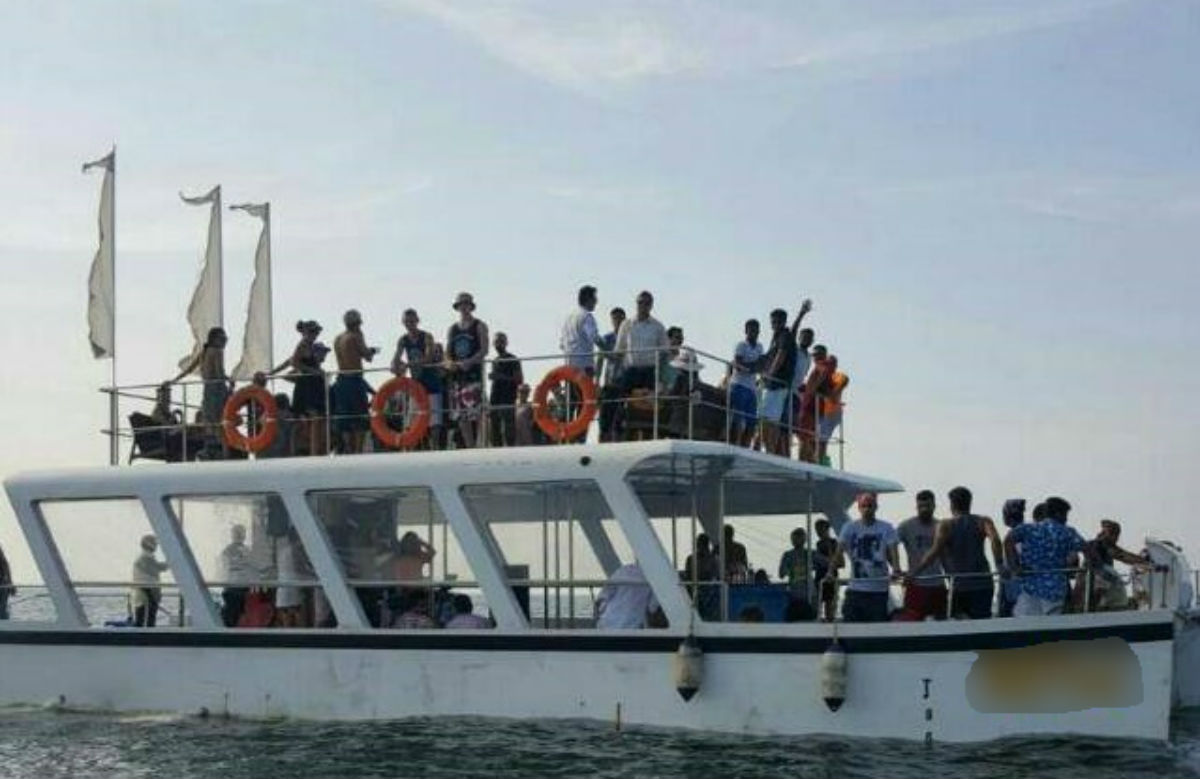 According to the Herald, cruise boat operations were continued despite weather warnings.  When contacted, the staff at the booking counters of GTDC as well as private cruise company acknowledged that they had undertaken cruises but with all safety precautions.  
"Our cruise boat tours are going on and trips were also made during the last two days (Monday-Tuesday). We are aware of the Cyclonic Vayu. As per the instructions by Captain of Ports, we were not permitted to go beyond the Panjim jetty wharf due to a sand bar," a GTDC staff told Herald. 
The Santa Monica Jetty has been the anchoring point for all cruise vessels which operates in River Mandovi.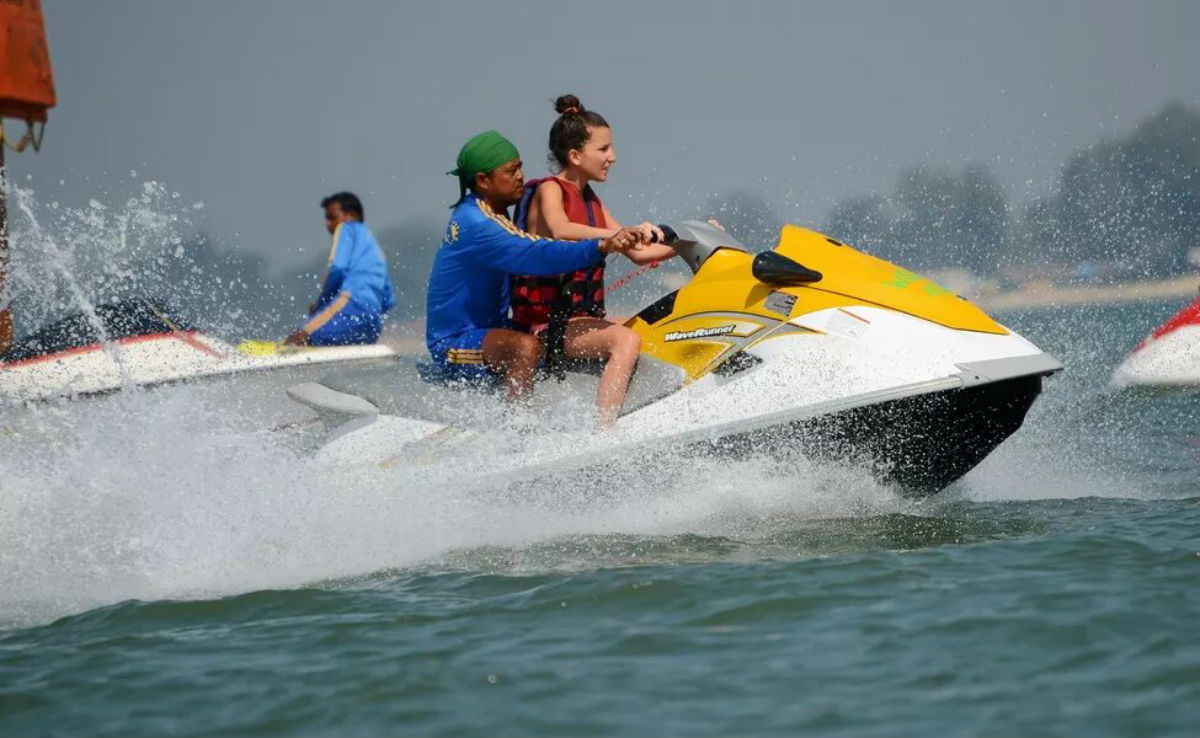 According to the source, in another violation of the ban, water sports operators in Calangute and Sinquerim areas have also been violating the safety norms as activities were underway at certain beaches. Sources informed the paper, that water sports activities have also been thriving in Tiracol on the Goa-Maharashtra border, near the Satarda Bridge.
Newly appointed GTDC  Chairman, Dayanand Sopte, has asked for a detailed report. "I have asked my officers to inquire into the matter and submit a report to me within two days," he told Herald. 
It may be recalled that the government had banned water sports activities, in view of the monsoon. The ban is lifted soon after the rains during the onset of tourist season.