The reputation of any place depends on how people look at it from their perspective and location. There is no doubt that Goa was one of the most sought after tourist destinations in the world but lately, a lot of incidents have brought upon a bad name to this state and there are various reasons behind it. It is not alone the death of foreigners that gave this place a bad name but there are several incidents like drug peddling, prostitution, and gambling that created a negative image of this state.
Goa is losing its charm due to various reasons. The Taxi Mafia, Rising Prices of Air Travel, Inflation in Food and Stay Costs and the Issue of safety have resulted in making Goa no more the most sought after destinations and tourists have started diverting to other cheaper and better holidays destinations.
Crime and death are everywhere, and Goa is not alone on the map, but being a tourist destination safety of the tourists become the matter of major concern. Just a few years ago, Goa was tagged as the safest place to visit especially for women which helped this coastal state gain recognition as a tourist destination. This soon became a popular destination for young solo travelers and especially among women.
But this took an ugly turn when deaths of foreign nationals, cases of drug and sexual abuse, human trafficking and also instances of hooliganism started increasing in this so-called laid-back state.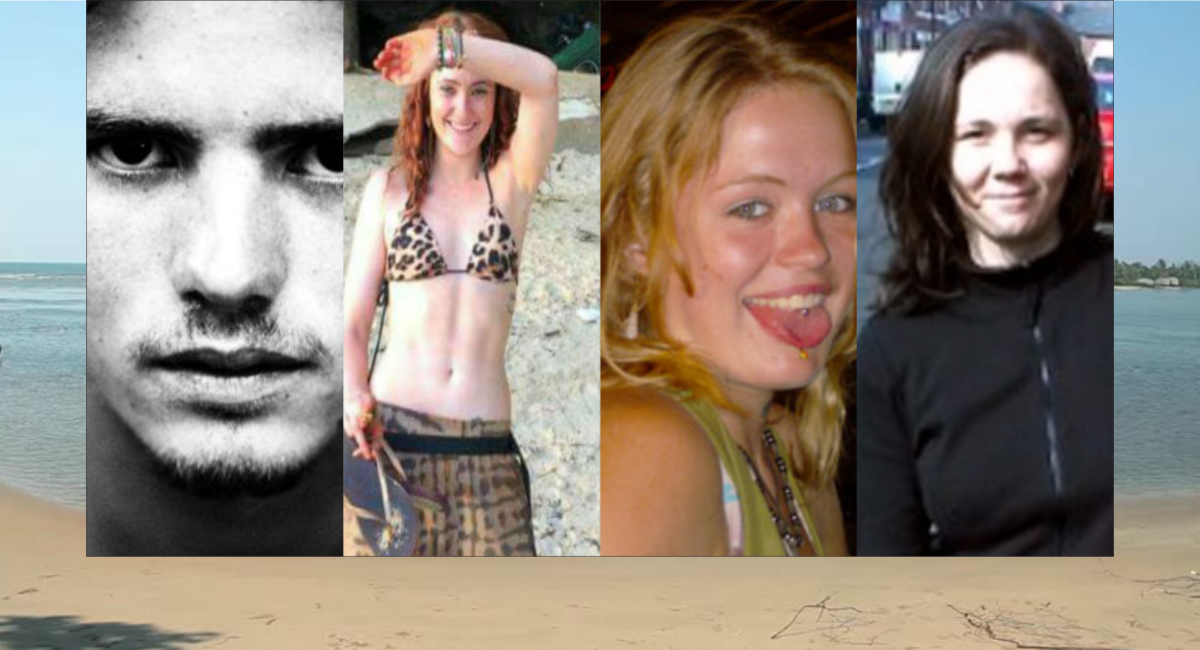 Goa is small state and it does not take much for news to break out and rumours to spread but with the growing technology and social media connection, these unfortunate incidents do not only travel across the tiny state but wide across the country and sometimes even the world.
According to Herald Goa, after the alleged murder of Scarlett Keeling a few years ago, the recent rape and murder of Daniella McLaughlin, and many in between, the reputation of Goa as a safe destination has taken a hit.
Both tourists and stakeholders in Goa say that the government has done precious little to address this issue. "The main reason for the low tourist numbers in Goa is the rapes, murders, random killings and other crimes taking place against tourists", says Sanna Cutter and Minna Pirhonen, relatives of tourists who were murdered in Goa.
The deaths of foreigner's in Goa are received with utmost sympathy and shock. It does not take much time for this news to travel across the globe and hit the reputation of Goa as a tourist's destination while adversely affect this industry.
Speaking on the same, an editorial published by Herald Goa talks about how a case of the death of a foreigner can wipe out years of hard work of the tourism industry. Not only this, instances as such can leave a black mark on the reputation of the state and  is remembered from time to time which will affect Goa tourism some way or the other.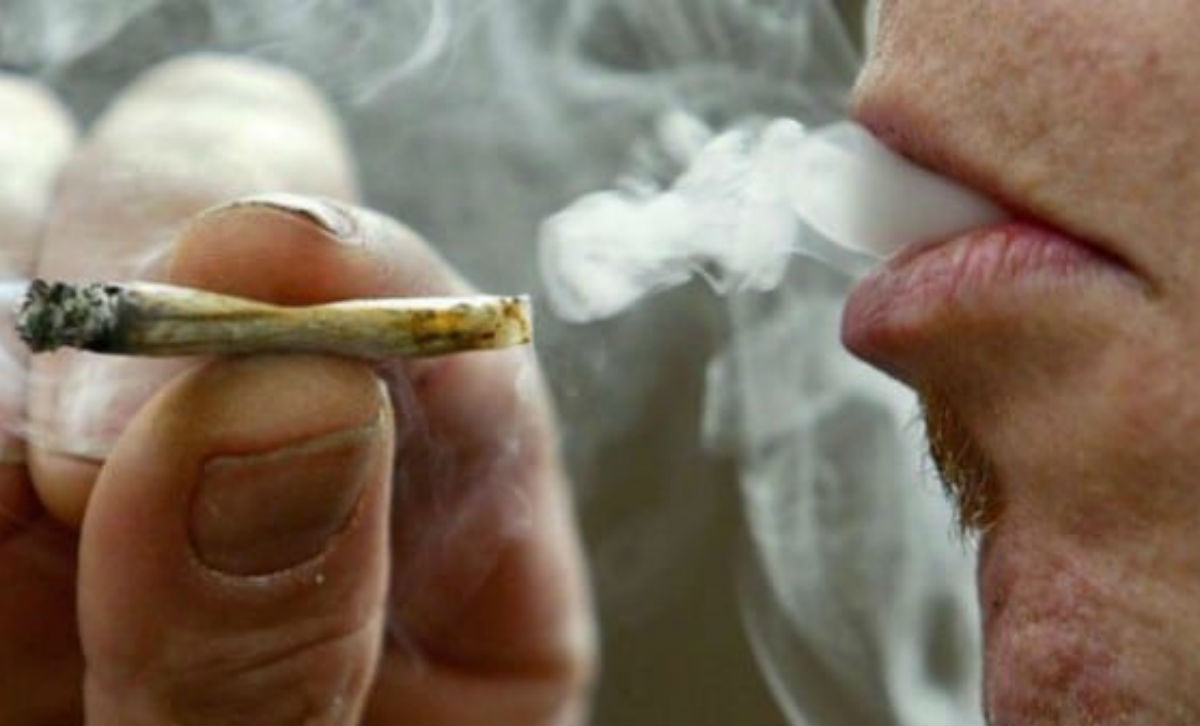 According to the article, an influential international journal stated in regards of the deaths of foreigners in the beaches of Goa. The main question that arises in moments like this is- What can one do to ensure safety in the state?
Ankit Choudhary who owns an event and tour company Ace Concepts speaks on this issue and states, "Goa seems to be working towards the safety on the tourists as well as locals in the state, where the road safety by installing traffic signals and speed breakers at necessary locations are looked after, along with increase in the number of checkpoints at night that has been helping lately. However, there is a lot more to be done, in order to ensure complete safety of tourists" He furthermore addressed the need to install CCTV cameras and the also requirement of certified taxi drivers in the state.
While some feel it is important to educate people and organize discussions on social concerns like this, might help locals be aware of the need for security of the tourists in the state.
Although the Government has taken up various efforts to curb these crimes, it cannot be overlooked that Goa is indeed a much safer place compared to other states of the country. Crime occurs everywhere and Goa is no exception to this. What the government and locals can do is to and raise awareness help to prevent them.