Manohar Parrikar is suffering from the pancreatic ailment, and his condition is getting deteriorated with the time, but despite that, he kept on working, but how long, the ailment started taking the toll on his health, and once more he was admitted into GMC. The news of his hospitalization started spreading on social media and some media channels also mentioned that Mr. Parrikar is kept on the life support system. What is the fact what is rumors, let's take a look.
According to the reports published by the India Express the ailing Goa Chief Minister of Goa Mr. Manohar Parrikar, who is suffering from a pancreatic ailment, was admitted into the Goa Medical College late Saturday night for upper GI endoscopy, and will remain under observation for a day, the Chief Minister's Office (CMO) said. However, the CMO maintained that Parrikar's condition is stable.
The news of Parrikar kept on the Life Support System started spreading on the social media soon after his admission in GMC, but the CMO office has rebutted the information saying that CM is just fine and he is recuperating.
In fact, the Goa's health minister told the media waiting outside the GMC that nothing to worry and speculate as CM will be in GMC only for the day.
"CM is under observation, there is nothing to worry or speculate. He will be here for a day. We have kept him in an isolated room, doctors wanted some tests done so he was brought in. He is a fighter. He should be back home a day after," Health Minister Vishwajeet Rane said outside GMC hospital.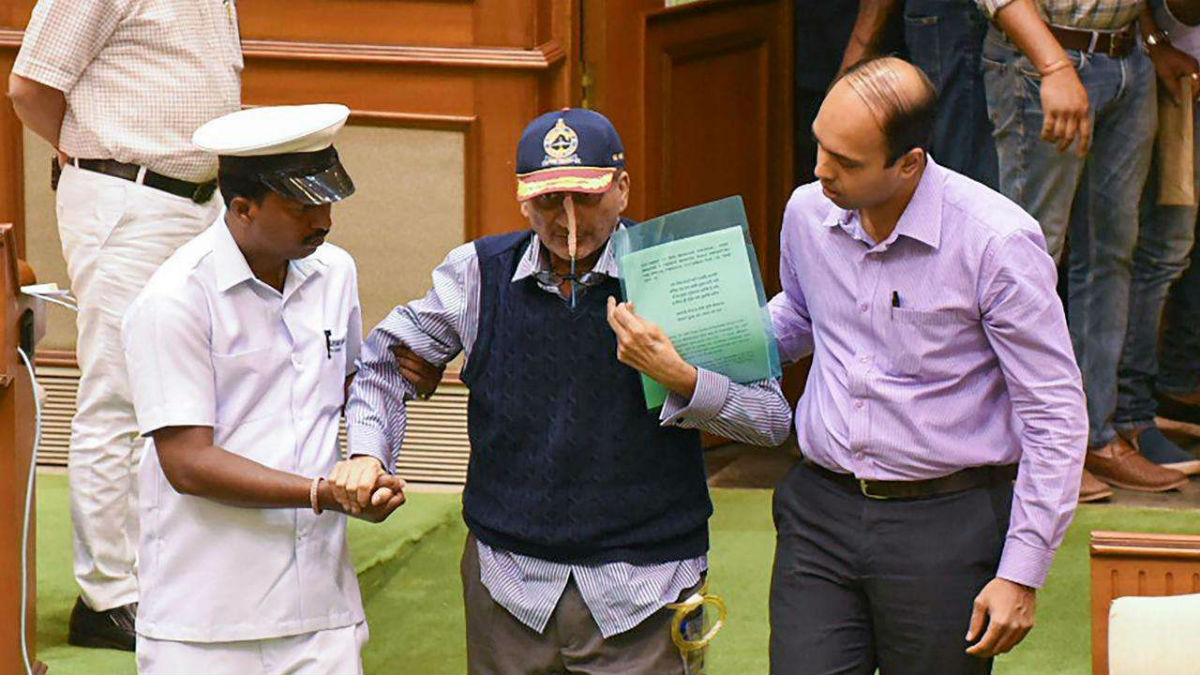 Parrikar, 63, had visited Delhi on January 31 for follow-up treatment at the All India Institute of Medical Sciences (AIIMS). Parrikar has been in and out of hospitals in Goa, Mumbai, Delhi and the US in the last March 2018.
Meanwhile, Talking to the NDTV the TCP Minister Vijai Sardesai went one step ahead by saying said that Mr. Parrikar is just fine and that he had discussed some issues pertaining to current affairs.
"I discussed politics and (election) code of conduct with him," he said adding that the chief minister's condition was not "as bad as it is being projected. "News is doing rounds that he is on life support. He is not on life support," Mr. Sardesai said.
Parrikar attended Monsoon Session of State Legislative Assembly from July 19 to August 3, and left for the US on August 10 for the second round of checkup.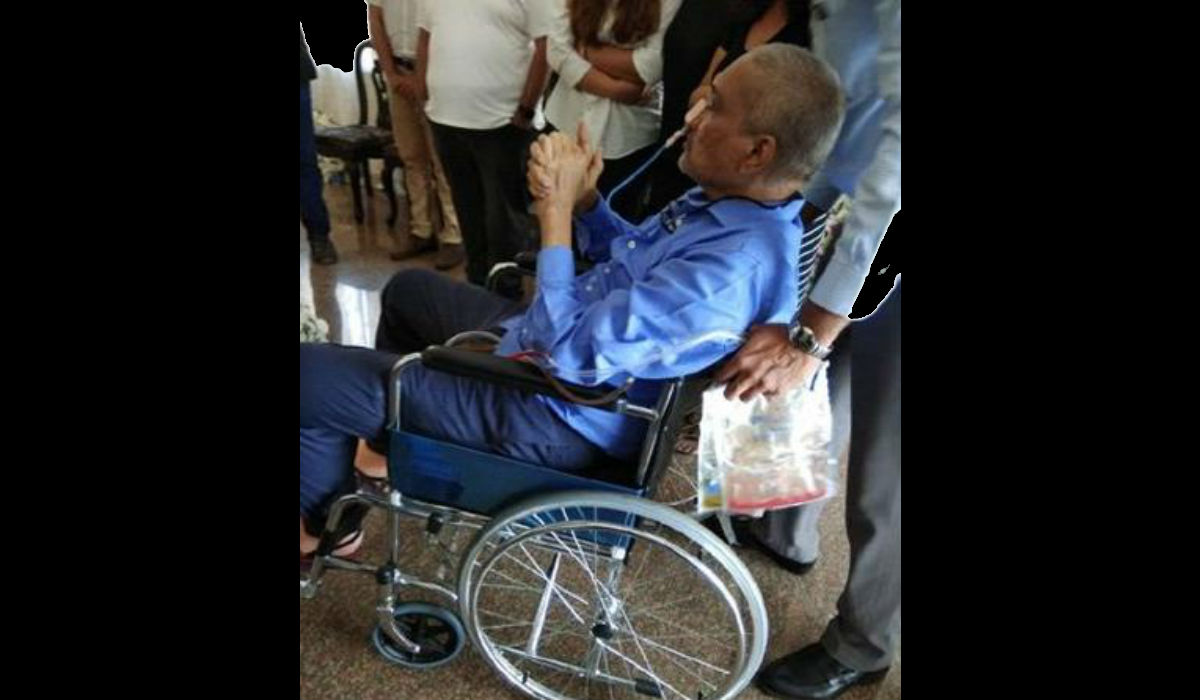 He returned to Goa on August 22, 2018. As he continued being treated at a makeshift medical facility at his residence, Parrikar was shifted to All India Institute of Medical Sciences at New Delhi on September 15.
After almost a month-long treatment, he returned to Goa on October 14, 2018. Parrikar joined the office on January 2, 2019, after a gap of two and a half months.
On January 27, he attended the inauguration of the third bridge on River Mandovi along with Union minister Nitin Gadkari.
He also attended the budget session on January 29 and presented State Budget next day. On the last day of the session, on January 31, he was taken for treatment at AIIMS, New Delhi and returned to Goa on February 5.
Parrikar also addressed Atal Booth Karyakarta Sammelan on February 9 in the presence of BJP chief Amit Shah.
Source: TOI