As the tourism season is about to begin in full swing the illegal vendors have started setting up the food outlets across the north Goa beach belts which in return affects the business of hotelier from the vicinity. The Mushrooming Roadside Biryani outlets have created major concerns amongst the tourism stakeholders.    
Restaurant operators in Calangute's beach belt have complained about roadside biryani vendors. Based on their complaints the Calangute village panchayat in the presence of police personnel came down hard on these vendors and confiscated their utensils.
There is a video doing the rounds that show the unhygienic conditions in which this biryani is prepared with dirty water all around. These vendors make excellent business as tourists prefer to buy from them, given that the biryani is sold at a cheap rate.
Just last year, the Food and Drugs Administration had conducted a raid in the beach belt ad confiscated items from such operators.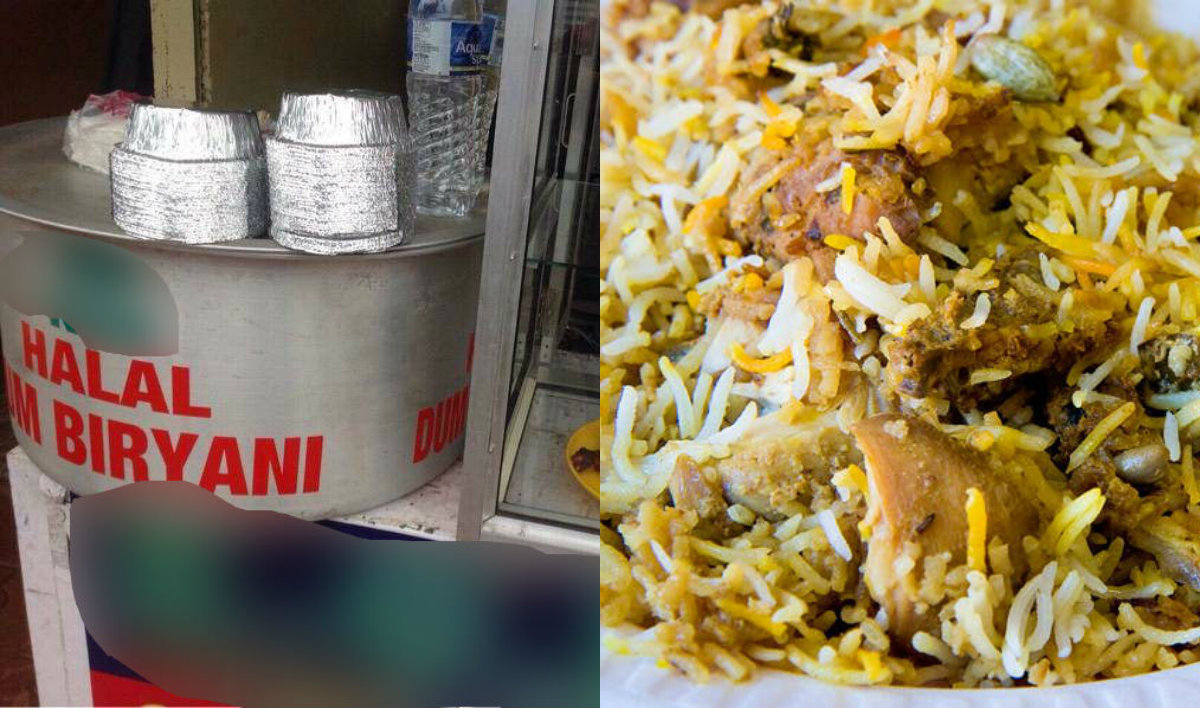 The restaurant operators are ultimately at the losing end as they follow all rules and regulations when setting up their business, pay taxes to the government, whereas the biryani sellers descend in the area only during the night and sell biryani on the footpath till late night, while not paying any taxes at all.
Calangute Police Inspector Nolasco Raposo stated that the police had only accompanied the village panchayat officials in order to keep peace and ensure that no untoward incident takes place during their crackdown on these illegal biryani vendors.
Calangute Sarpanch Shawn Martins while speaking to the media said that this drive was conducted against illegal hawkers and biryani vendors in order to follow up with the resolution taken by the village panchayat in view of complaints by restaurant owners.
Keeping the illegal angle aside, such preparation of food in unhygienic conditions can lead to severe health problems, be it to people who consume such food as well as those living in the vicinity where such activities take place.
The government must ensure that these illegal vendors are taken to book and their utensils confiscated in order to curb such activities in the future.
Source: Navhind Times